Qureet finds prospective customers for your products on Twitter. We then email them to you every day.

Found 5 Swimwear Customer Leads:
04:35 on 03/21/2023
AVOCADHOE🥑 @CRUSTTABLE_ (307 followers) (2.4K tweets)
LADIES !!! Direct me to some good quality/affordable swimwear 🫶🏻✨

Keywords: swimwear, good, some, affordable
14:48 on 03/17/2023
🌼kazz/miya🌼 @aoimiyakekisser (368 followers) (9.4K tweets)
i need rondo to have a beach event just so aoi in swimwear can stop looking like a little boy who's mommy let him dress himself for the first time

Keywords: looking for, swimwear, need
07:27 on 03/19/2023
𝒦𝒶𝓇𝒶 ꒰ა♡໒꒱ @lilbabykara (1.2K followers) (20.6K tweets)
Someone send me bikini brands I need new swimwear and summer clothing!! I prefer for it to be

Keywords: swimwear, need
08:36 on 03/19/2023
Mel @khethiwe85 (13.8K followers) (72.0K tweets)
A good day for wearing my swimwear and putting my feet in the swimming pool, sunglasses on and the big hat and just sipping cocktails

Keywords: swimwear, good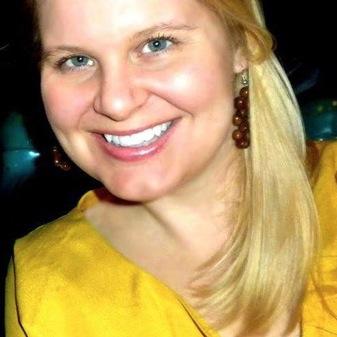 21:02 on 03/19/2023
Vicki Boardman @vickiboardman (244 followers) (9.8K tweets)
Having abdominal surgery has really complicated my already-fraught relationship with swimwear. I don't want slimming panels or control bands or anything that squeezes or pokes scar tissue and reminds me of the pain. I just want fabric that covers & supports my body, as it is. 😬

Keywords: swimwear, complicated
Signup to customize and geo-filter your own Swimwear Customer Leads feed, to Grow Your Business!