Qureet finds prospective customers for your products on Twitter. We then email them to you every day.

Found 2 Survivalist Customer Leads:
14:40 on 03/18/2023
Changfucius @TheChangfucius (9.9K followers) (97.8K tweets)
Call me a survivalist, but I for one am stocking up on groceries this weekend, in case brain-dead MAGA zombies start roaming the streets with their trucks and flags next week. I'd be tempted to laugh at their faces, which wouldn't bode well for my well-being.

Keywords: survivalist, which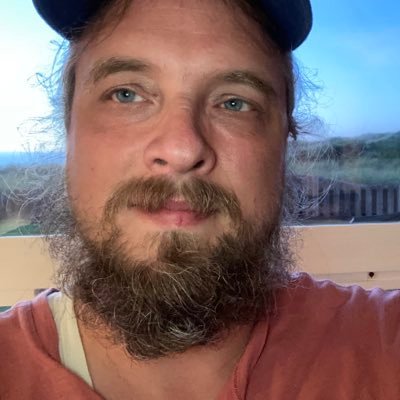 06:51 on 03/18/2023
BackInPoint @OTv1975 (186 followers) (5.1K tweets)
Episode 3. Long, Long Time. From Last of Us may be one f the best episodes I have seen of any survivalist/post apocalypse shows ever.

Keywords: survivalist, best
Signup to customize and geo-filter your own Survivalist Customer Leads feed, to Grow Your Business!