Qureet finds prospective customers for your products on Twitter. We then email them to you every day.

Found 8 Steakhouses Customer Leads:
22:45 on 11/25/2022
🇺🇸Cliff C🇵🇭 @SSF_Fog32 (2.0K followers) (33.8K tweets)
Anyone been to any of the STK steakhouses? Any good or overpriced?

Keywords: steakhouses ?, good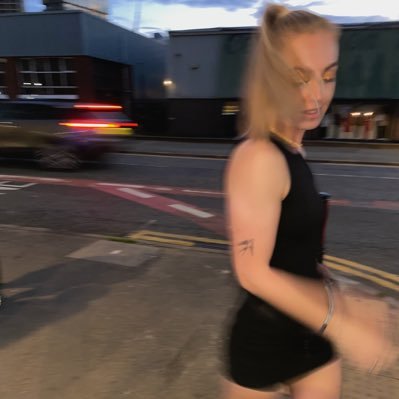 22:53 on 11/24/2022
Amy @sowrongitszack (747 followers) (23.2K tweets)
7 wrong turns, 6 colourful columbian steakhouses, 5 illegal manoeuvres, 4 near death experiences, 3 good times goldhouse remix play throughs, 2 (almost) vehicular homicides, and a partridge in a pear tree

Keywords: steakhouses, good, experiences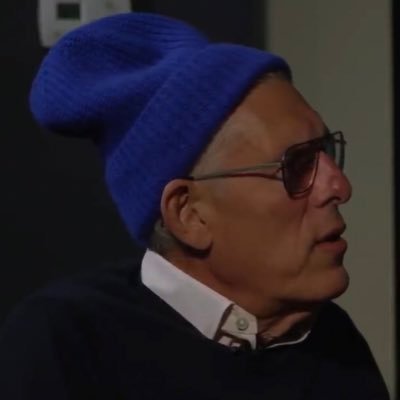 21:45 on 11/20/2022
Cousin Balki @MidrangeMAGA (76 followers) (900 tweets)
Haven't eaten there in over 10 years. Too many good steakhouses out there to choose from.

Keywords: steakhouses, good, over, Too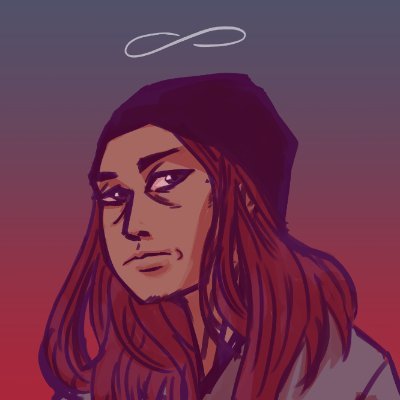 02:28 on 11/25/2022
Villain persists @Dylbriones (1.4K followers) (6.8K tweets)
I won't go too into it but it always weirded me out how the families seem to have an affinity to handed down American aesthetics of the frontier, what with the crappy cowboy themed steakhouses and boomers with their ten gallon hats.

Keywords: steakhouses, what, too
01:18 on 11/19/2022
Common Writer the Next 🆖 @common_next (847 followers) (1.1K tweets)
Today I ate at one of those Japanese steakhouses today in honor of my (late) brother's birthday and tried gyoza for the first time, it was alright but I felt like I ate more than enough the taste is effective for a bite or two but it sort of becomes hard to eat afterwards.

Keywords: steakhouses, effective
Signup to customize and geo-filter your own Steakhouses Customer Leads feed, to Grow Your Business!
14:59 on 11/21/2022
Kitchen Gyal 🇯🇲 @EnergizerHunnii (3.6K followers) (684.7K tweets)
I guess people choose steakhouses cuz they're more upscale and your birthday is a special occasion. There are other upscale options but honestly if the food is great idc

Keywords: steakhouses, great
07:43 on 11/25/2022
HeavenKaymen.SolidIt🇨🇦 @MrKaaymen (968 followers) (74.9K tweets)
Idk but T-Bones late at night in Scarborough slaps in a different way.

The nice steakhouses are great, but T-Bones is T-Bones.

Keywords: steakhouses, great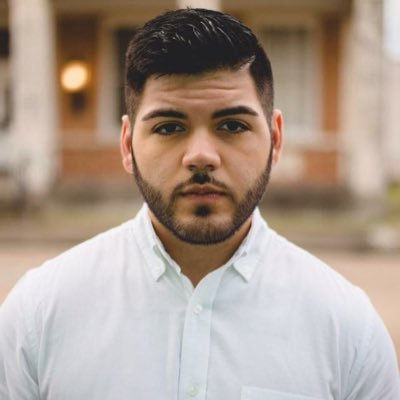 17:55 on 11/18/2022
Jawsy @JawsyGaming (2.2K followers) (95.3K tweets)
All fast food sucks now, food got smaller and more expensive.

Might as well eat at steakhouses now

Keywords: steakhouses, expensive