Qureet finds prospective customers for your products on Twitter. We then email them to you every day.

Found 3 Sports Medicine Customer Leads:
17:29 on 03/23/2023
Todd Alexander @t0ddalexander (2.1K followers) (102.1K tweets)
I'm trying to find a balance (if any) between my creative side and what I'm good at. I'm an excellent Sports Medicine Practitioner. I'm well versed, experienced, knowledgeable. Yet… the writer, dyed, painter in me is my curiosity and my passion. Oh what a time!

Keywords: Sports Medicine, good, what
17:00 on 03/22/2023
Kimberley (she/her) @angelkized (678 followers) (162.4K tweets)
it's fascinating seeing the accessibility decisions (or oversights) that get made

I'm at the sports medicine place and they have two one stall large bathrooms, great, but neither one has a button to open the door hands-free...

there's already been 2 people on crutches here

Keywords: sports medicine, great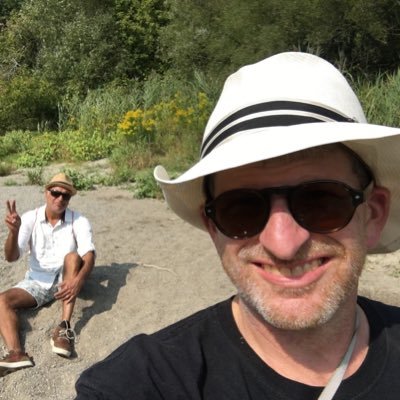 23:17 on 03/22/2023
John Lorinc @JohnLorinc (20.7K followers) (39.7K tweets)
#topoli Question for @thermecanada: The company's focused on the entry price ($40), but not clear to me is what the typical price of a visit would be, incl. meals, sauna/sports medicine/yoga/massage, rentals, etc. More, presumably, than $40.

Keywords: sports medicine, what
Signup to customize and geo-filter your own Sports Medicine Customer Leads feed, to Grow Your Business!