Qureet finds prospective customers for your products on Twitter. We then email them to you every day.

Found 2 Sports Bars Customer Leads:
19:07 on 03/23/2023
SB @sueyb71 (365 followers) (768 tweets)
Give me your best recommendations on sports bars in and around Nissi beach and Ayia Napa. Can you also pass on any authentic Cypriot restaurant gems too please 🙂

Keywords: sports bars, any recommendations, best, too, restaurant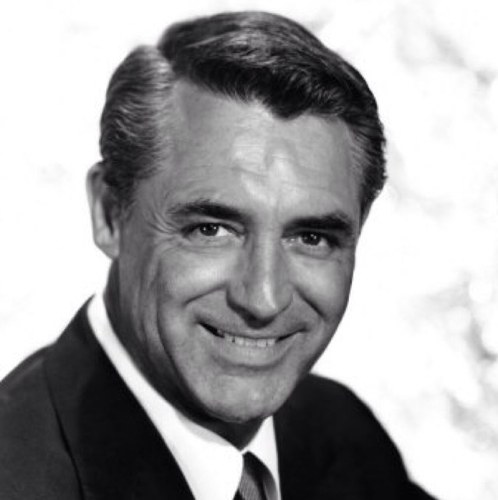 17:20 on 03/23/2023
George Kaplan @GeorgeKaplan8 (441 followers) (25.0K tweets)
The Friday Night Baseball schedule on @AppleTVPlus for the first half of the season is announced, and #Angels are on 3X:
4/14 @ BOS
6/9 vs SEA
6/30 vs AZ

Will also be available in sports bars/restaurants, but $6.99/mo is cheaper than 1 night in sports bar.

Keywords: sports bars, Friday Night, cheaper, Baseball, season
Signup to customize and geo-filter your own Sports Bars Customer Leads feed, to Grow Your Business!