Qureet finds prospective customers for your products on Twitter. We then email them to you every day.

Found 2 Social-Media-Marketing Customer Leads:
13:08 on 04/07/2022
Boris Bezdar 🟣 @Bezdarbor (30 followers)
I've finally reached a point in social media management, where when I see some tweet about some bullshit drama I never heard about, I'm no more comment-diving in search of context.
Simply don't care.
It's such a bliss, 10/10, highly recommend!

Keywords: social media management, highly recommend, search, some, tweet, heard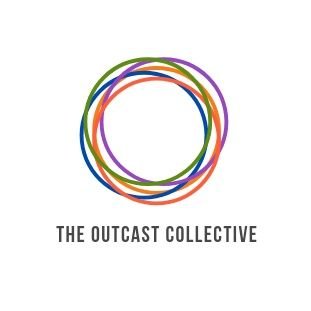 08:58 on 04/07/2022
TheOutcastCollective @OutcastCollectv (477 followers)
#InternshipOpportunity! 📢

Hello! We are looking for an intern interested in lead generation and business development. Internship will be paid and remote, for a period of 2 months starting immediately. If interested please write to communityworks@theoutcastcollective.com.

Keywords: lead generation, looking for, remote, starting, interested, paid
Signup to customize and geo-filter your own Social-Media-Marketing Customer Leads feed, to Grow Your Business!