Qureet finds prospective customers for your products on Twitter. We then email them to you every day.

Found 2 Smoking Meat Customer Leads:
15:38 on 11/24/2022
Wade Noyes @wadenoyes (589 followers) (5.6K tweets)
Happy Thanksgiving to all my friends, especially the ones smoking meat on this fine day. Gonna eat then head out for the final weekend of hunting season.

Keywords: smoking meat, hunting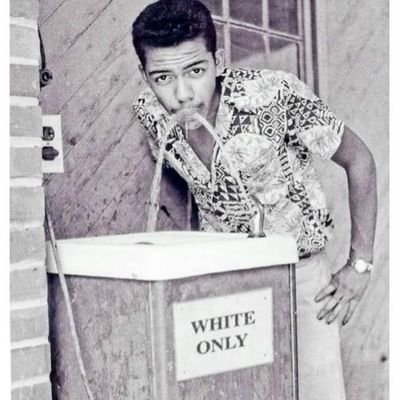 02:40 on 11/25/2022
ATLANTA BRAVES WORLD CHAMPS 2021 🏆 @Lex_Naija (869 followers) (161.0K tweets)
I'm still mad about my turkey. 17 years I been smoking meat and never once needed gravy or sauce until today. These mfs ruined my streak.

Keywords: smoking meat, needed
Signup to customize and geo-filter your own Smoking Meat Customer Leads feed, to Grow Your Business!