Qureet finds prospective customers for your products on Twitter. We then email them to you every day.

Found 2 Screen Printing Customer Leads:
01:50 on 03/28/2023
Azjah 👩🏽‍🔬 @officialAzjah (4.2K followers) (54.9K tweets)
I need a good shirt printing /screen printing spot tap me in

Keywords: screen printing, good, need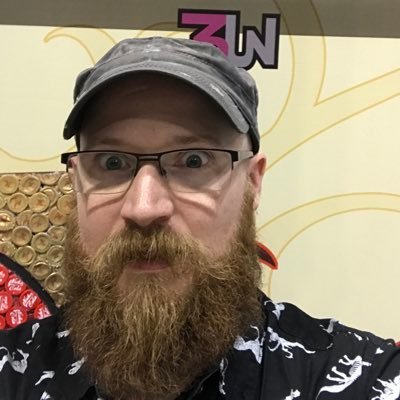 01:24 on 03/26/2023
Trey Walker @TheThirdWalker (348 followers) (2.6K tweets)
Still thinking about the Mondo news from yesterday. If you haven't seen it, you should check out "Just Like Being There" which is a fantastic documentary about screen printing posters and fine art prints. It's one of my favorites and features Mondo heavily.

Keywords: screen printing, which
Signup to customize and geo-filter your own Screen Printing Customer Leads feed, to Grow Your Business!