Qureet finds prospective customers for your products on Twitter. We then email them to you every day.

Found 2 Rehabilitation Center Customer Leads:
03:25 on 03/20/2023
/sæməʊælfræd/ @samoalfred (4.9K followers) (79.3K tweets)
Don't be a rehabilitation center for badly behaved people. Don't be a last resort for the prodigal. Forgive them but don't enable their dysfunction. If they need help, they should seek it professionally.

Keywords: rehabilitation center, need, help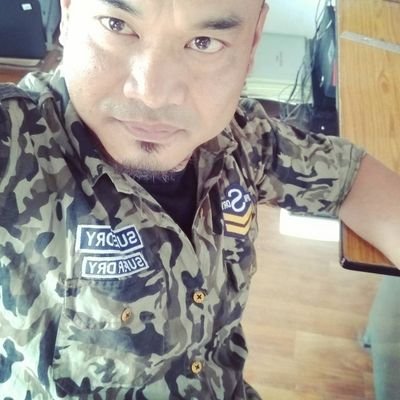 07:49 on 03/19/2023
Ketho Angami @ketho6 (77 followers) (131 tweets)
Need for a female rehabilitation centre, a family counseling center,a state owned center for juvenile, women and man exclusively"
Drugs can pull down youths with double engines.
No youth empowerment if the youths are submerged in drugs
#DrugFreeIndia
@mygovindia @MyGovNagaland

Keywords: rehabilitation center, Need
Signup to customize and geo-filter your own Rehabilitation Center Customer Leads feed, to Grow Your Business!