Qureet finds prospective customers for your products on Twitter. We then email them to you every day.

Found 9 Real Estate Law Customer Leads:
19:34 on 06/23/2022
Cody McEachern @CodyInHiFi (338 followers) (1.1K tweets)
Looking for some knowledge on a personal issue. Any of my mutuals on here know anything about real estate law and rent-to-own agreements? If so, hit me up please!

Keywords: real estate law ?, Looking for, some
01:32 on 06/27/2022
Patrick Dugan - dug.btc @duganist (8.8K followers) (58.9K tweets)
Nuke war:

- I'm in a top 3 strategic location
- Chile, Aus, Argentina and Brazil will lead the world in food exports post-war
- I can't own guns but I can own melee weapons, lol
- I can squat where I live during the chaos, no need for real estate
- suegra owns arable land
- law?

Keywords: real estate law ?, need, top
14:35 on 06/27/2022
Nishant Sharma @IamNishantSh (786 followers) (17.2K tweets)
Industries that can benefit from #nocode automation:

- real estate
- insurance
- marketing
- retail
- Main Street
- law firms
- pizza shops
- industry (oil and gas)

What else?

Keywords: real estate law ?, What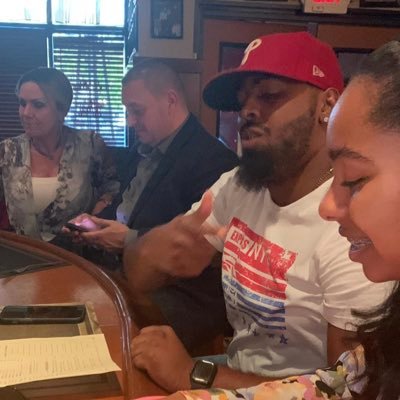 15:30 on 06/26/2022
Percy Mack @BolowKang87 (99 followers) (13.5K tweets)
Bout to ask my brother in law what real estate is Nigeria looking like bc ion know if I want son spending his life over here

Keywords: real estate law, what, over
Signup to customize and geo-filter your own Real Estate Law Customer Leads feed, to Grow Your Business!
14:48 on 07/01/2022
Silk Bonnet Slim @tamera_va (3.7K followers) (235.5K tweets)
Yeah. I should've stuck it out but I was in school for law & I'm sure I would've hated that too. I like real estate but everyone says that it's too competitive. I don't think I would be happy doing anything that involves people. I need a job where I can work with dogs day. 😭🤷🏽‍♀️

Keywords: real estate law, need, too
21:28 on 06/27/2022
Chris @UrbanExtant (251 followers) (8.8K tweets)
Real estate law makes my head hurt 🥴😵‍💫 It was always the worst law to work on. The wording is so archaic, and out there, you have to read, read, and read again, just to make sure you read what you read and understood it correctly. I've spent all day doing real estate law 🤯

Keywords: Real estate law, what
16:54 on 06/30/2022
Catherine the Great @Catherinemonks3 (1.4K followers) (9.2K tweets)
Become invested in local politics. If there is no law in place preventing developers from sitting on your local zoning board work hard to put one in. The same goes for real estate agents. They never work for a municipalities best interest.

Keywords: real estate law, best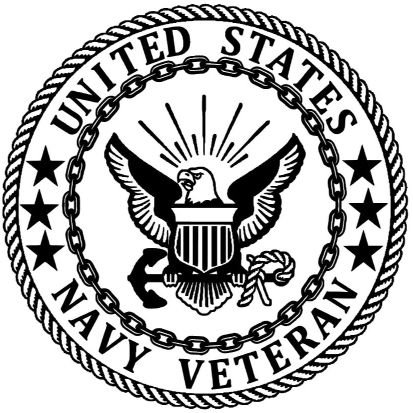 22:55 on 06/30/2022
OKIE GUY @XPETTYFACEBOOK (2.6K followers) (24.7K tweets)
When you hire doctors as lawmakers doctors get rich.
So does real estate owners
Plumbers
Owners of corporations
Architects
Preachers
Evilangicals

LAWYERS KNOW LAW, THEY MAKE BETTER LAW MAKERS.

Keywords: real estate law, BETTER