Qureet finds prospective customers for your products on Twitter. We then email them to you every day.

Found 1 Psychics & Astrologers Customer Lead: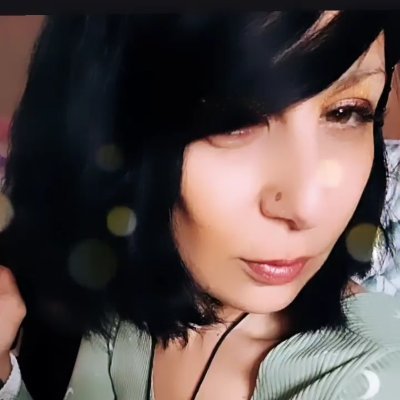 21:01 on 04/24/2022
Mary Moonstar @marymoonstarr (417 followers) (1.2K tweets)
#Psychics & #Astrologers may not know it all. They may also get triggered & misread the circumstances. People can also be manipulating us, so we keep coming back to them. Assure what you're hearing is in fact truth. Put your hands on your heart & ask yourself such.

Keywords: psychics astrologers, what
Signup to customize and geo-filter your own Psychics & Astrologers Customer Leads feed, to Grow Your Business!