Qureet finds prospective customers for your products on Twitter. We then email them to you every day.

Found 6 Ps3 Games Customer Leads: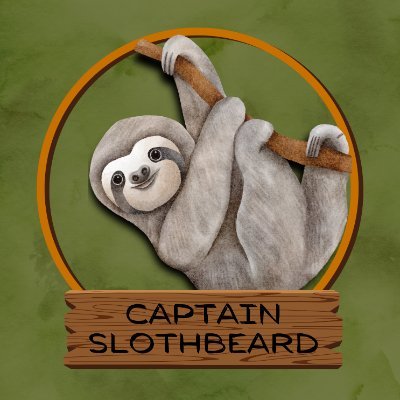 23:42 on 03/26/2023
Matt Sanders @CptSlothbeard (83 followers) (1.3K tweets)
Anyone got any good playstation console exclusive recommendations? I got a PS5 and haven't played playstation games since the PS2 days, so PS3 PS4 and PS5 recommendations are all welcome!

Keywords: ps3 games ?, any recommendations, good
14:01 on 03/24/2023
Ichigo Tomago 🏳️‍⚧️ @IchiTomago@bark.lgbt @IchigoTomago (1.1K followers) (49.6K tweets)
A very cute friend brought up buying a PS3 for some exclusive games that they wanna buy. So I fire's mine up to play the originals.
One game is 8.2 gb
Wireless download time: 5-12 hours. Wired download time : 20-30 minutes.

Keywords: ps3 games, some, buy
17:36 on 03/24/2023
tessie #inzaner @batsugeemu (3.3K followers) (144.0K tweets)
one of my favorite games but the last time i played it was uhhh on the ps3 and i had to make an american account to buy it as a ps2 classic bc they just didn't do that for EU. anyway i've been having a good time i love my demon pals and chiaki and her joutfit she's everything

Keywords: ps3 games, good, buy
02:16 on 03/27/2023
screen. @ScreenRedfield (378 followers) (15.7K tweets)
I loved my DS, but the PSP bodied that. there were PS2/PS3 Games on the PSP just graphics dumbed down..some of the games had extra content the original version didn't.

I.E. Tony Hawk Underground 2 Remix & GUN.

Keywords: PS3 Games, some
22:03 on 03/25/2023
Bera (🔞|| #EndwalkerSpoilers || 6.3 Spoilers) @bera_xiv (465 followers) (11.4K tweets)
... in a more selfish sense, I also want easier ways to share games that meant more to me which is why I want things accessible. Like playing Path of Radiance/Radiant Dawn, exploring in Xenoblade Chronicles X, story and gameplay in the PS3 Tales games, among other things.

Keywords: ps3 games, which, why
Signup to customize and geo-filter your own Ps3 Games Customer Leads feed, to Grow Your Business!
05:16 on 03/26/2023
☮️🏳️‍⚧️Mary♀️♍ @revelation_Mary (457 followers) (47.6K tweets)
I want a ps3 so bad
I want to play the other Metal Gear games
I want to play persona 5
Why did gaming have to be so expensive here
Why do i have to pay more than a whole salary to have fun
This isn't really fair i think

Keywords: ps3 games, expensive, pay, Why