Qureet finds prospective customers for your products on Twitter. We then email them to you every day.

Found 9 Poultry Customer Leads:
03:31 on 03/18/2023
A'tinRi🐣 | @a_tin_ri (824 followers) (4.4K tweets)
Notice how more and more mahalimang sisiw are defending Ken/Felip not just from ot4s but also from ot1s? Yan ganyan dapat. We need to weed out those ipots. Di sila nababagay sa poultry. Silence wont do any good when it comes to ot1s. Us, sisiws shouldn't tolerate their kaiputan.

Keywords: poultry ?, good, need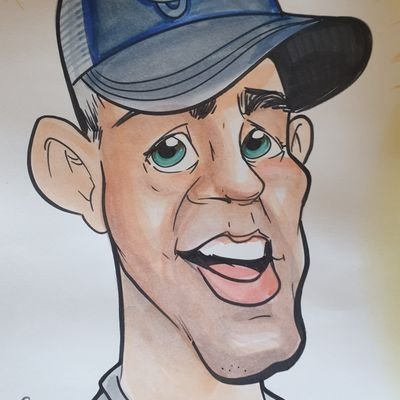 07:48 on 03/19/2023
W.A.Dad @grazinggoat66 (1.7K followers) (33.5K tweets)
Today's best of Celebratory Days!

March 19

National Poultry Day
National Stretch Marks Day
National Automatic Door Day
National Chocolate Caramel Day
National Backyard Day
National Certified Nurses Day
National Let's Laugh Day
Pretzel Sunday

Great choices today!! 😁😎👍

Keywords: Poultry, Great, best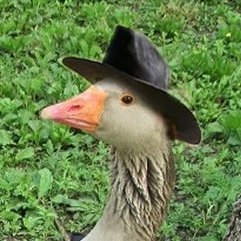 19:39 on 03/19/2023
Cave anserem @CHPoindexterIII (1.3K followers) (72.3K tweets)
Geese are less susceptible to disease than other poultry. They're hardy and can live in harsh weather. A good patch of grazing land can keep them fed in the summer. And...they're just fun to watch.

Keywords: poultry, good, less
23:06 on 03/17/2023
Practice Courage @SilviPastured (2.2K followers) (205.3K tweets)
The heavy-duty solar energizer will keep the mobile electric poultry net hitting hard enough that it's supposed to turn even a black bear away, so it's "just" aerial predators that I need to find ways of working around.

(yes, I know this is a big thing)

Keywords: poultry, need
13:41 on 03/19/2023
A. Ayofe @abdullahayofel (649 followers) (603 tweets)
Ladipo Market Will Be Good For Poultry and Fisheries, Lagosians needs more protein

🥱🥱

Keywords: Poultry, Good
Signup to customize and geo-filter your own Poultry Customer Leads feed, to Grow Your Business!
16:50 on 03/19/2023
Noelle!! @sncwangels (534 followers) (7.7K tweets)
Good morning, Hometown! Happy National Poultry Day! I don't eat much chicken... but eggs still count, I think!

Keywords: Poultry, Good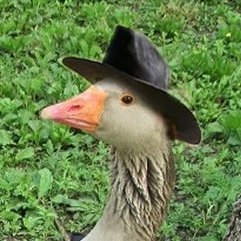 19:32 on 03/19/2023
Cave anserem @CHPoindexterIII (1.3K followers) (72.3K tweets)
I keep geese because:
1 - I love the species.
2 - A roving band of geese add security to smaller poultry.
3 - Low maintenance.
4 - If the SHTF a good source of food that can easily propagate and smaller pieces of land.

Keywords: poultry, good
09:10 on 03/17/2023
King (4 days til Ramadhan) @AmenKing1999 (639 followers) (103.8K tweets)
Boy, dad told me that poultry has gone expensive lately. My family could barely afford KFC because raw chicken alone is around 19-22 MYR.

I'm kinda glad I'm running a growth drive this month. I'm able to transfer my money from PayPal to my debit card. =P

Keywords: poultry, expensive