Qureet finds prospective customers for your products on Twitter. We then email them to you every day.

Showing Latest 2 Plagiarism Detection Customer Leads:
14:17 on 06/29/2022
Kyri @Chuparos (808 followers) (117.5K tweets)
"What like a bullet can undeceive!" Herman Melville there doing his best to beat a plagiarism detection app.

Keywords: plagiarism detection, What, best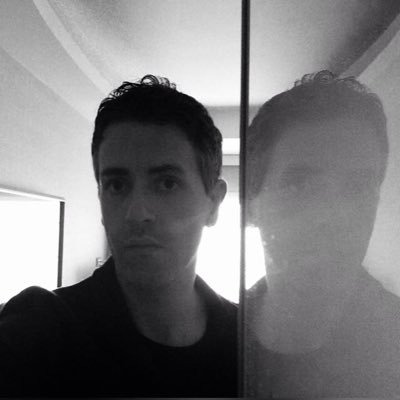 07:52 on 06/27/2022
Rocco Tripodi @rocco_tri (170 followers) (449 tweets)
We aim to highlight the need to develop more efficient technologies to solve pressing issues, such as plagiarism detection and the consequent spread of misinformation. 8/8

Keywords: plagiarism detection, need, spread
Signup to customize and geo-filter your own Plagiarism Detection Customer Leads feed, to Grow Your Business!