Qureet finds prospective customers for your products on Twitter. We then email them to you every day.

Found 7 Piano Lessons Customer Leads:
18:21 on 03/20/2023
Kash Kween | Mistress of Coin | Soft Lifer @FinLitBae (36.4K followers) (117.3K tweets)
1. Something I highly recommend #ParentingTwitter is piano lessons for the young ones when you can, especially from age 7 onwards. Learnt from a teaching friend that it comes highly recommended for kids in Japan and opens the mind reading music plus coordination and creativity.

Keywords: piano lessons, recommend, recommended
07:55 on 03/21/2023
louis — dmts 🍓 @louixze (2.1K followers) (21.9K tweets)
help me idk what to do i have piano lessons after thsi aaaaa

Keywords: piano lessons, what, help
13:52 on 03/18/2023
Roger Wilkinson @BASEBALLSCOUTZ (5.5K followers) (17.7K tweets)
I can pay a million dollars for Piano Lessons and I will never be Billy Joel or Stevie Wonder or Elton John. I do not have the same potential. I can be good enough to play at the local church or bar or band. A bat to Barry Bonds is a multi million dollar tool to me it's $140.00

Keywords: Piano Lessons, good, pay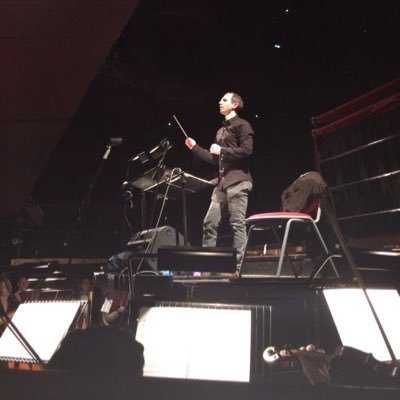 23:43 on 03/21/2023
Ian Sapiro @IanSapiro (542 followers) (3.1K tweets)
Made good progress attacking the inbox this morning, though it remains a work in progress. Film-scoring class went well this afternoon, more good class contributions. The kids played very nicely in their piano lessons this evening. I got more of my Lego done too. @nickisapiro

Keywords: piano lessons, good, too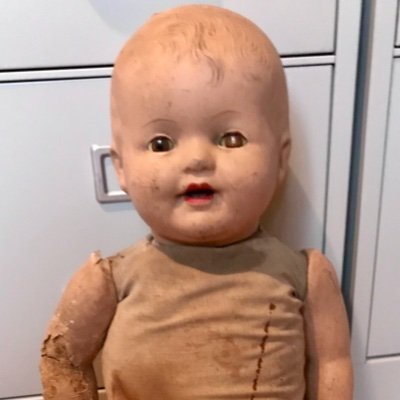 02:20 on 03/20/2023
Fudmottin @Fudmottin (176 followers) (10.1K tweets)
If you want to be good at coding, you have to be good with the keyboard. Take piano lessons.

Keywords: piano lessons, good
Signup to customize and geo-filter your own Piano Lessons Customer Leads feed, to Grow Your Business!
17:54 on 03/21/2023
Calichica 🟥 🌴🦋 @Calichicahh (510 followers) (5.5K tweets)
I'm bout to go ahead and take the plunge on these piano lessons at the music school. Because I've had this piano for 3 damn years and I can only play 5 songs (none of them well 🤣). Trying to teach myself via YouTube/skillshare ain't working. I need to master the fundamentals

Keywords: piano lessons, need
01:10 on 03/21/2023
Monika, Keeper of the Diary (Parody) @Just_Monika_777 (1.9K followers) (3.4K tweets)
Looking later in my diary I have another entry which talks about the piano lessons I was taking when I was 11. I had become obsessed with playing the piano so much I had a childhood dream of becoming a concert pianist!

Keywords: piano lessons, which