Qureet finds prospective customers for your products on Twitter. We then email them to you every day.

Found 4 Personal Shopping Customer Leads: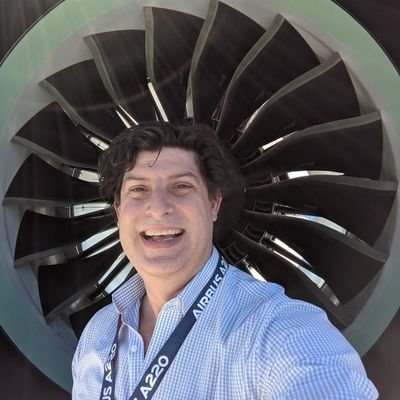 12:10 on 03/24/2023
Seth Miller @WandrMe (24.5K followers) (121.3K tweets)
Which means an airport app is a (usually poorly implemented) cash grab, trying to grab a slice of the eCommerce pie. No wonder they tend to fail. Consumers simply don't need yet another shopping portal, collecting and reselling personal data in hopes of finding profit margins.

Keywords: personal shopping, need, Which
18:08 on 03/20/2023
Skeen🦦 @SKEEN009 (169 followers) (1.3K tweets)
Casual conversation don't pay my bills so if you ain't shopping don't call my phone 💯nothing personal I just need mine

Keywords: personal shopping, need, pay
12:52 on 03/24/2023
♒️ Tasha♒️ @Tasha_HTX (2.4K followers) (33.3K tweets)
I'm shopping for new furniture today and I'm already tired. I need to see it and touch it in person. I need a personal assistant 😩

Keywords: personal shopping, need, touch
20:10 on 03/23/2023
Liam @Leemo1903 (1.4K followers) (3.6K tweets)
Aberdeen fans‼️ I've just started up my own business on the side called ShoeboxPortal. I sell limited edition trainers/personal shopping kinda thing. I've made it an aim/dream to be able to provide and source trainers for a dons player. Any help/opinions would be appreciated 🙌🏻

Keywords: personal shopping, help
Signup to customize and geo-filter your own Personal Shopping Customer Leads feed, to Grow Your Business!