Qureet finds prospective customers for your products on Twitter. We then email them to you every day.

Found 2 Permanent Makeup Customer Leads:
04:00 on 11/14/2022
your mom @xoxoAryanna (1.2K followers) (67.2K tweets)
Need permanent makeup asap I'm so sick of looking like I haven't slept 24/7 but also I refuse to put in any extra effort when it comes to makeup on a regular basis so yeah the solution is awaiting

Keywords: permanent makeup, Need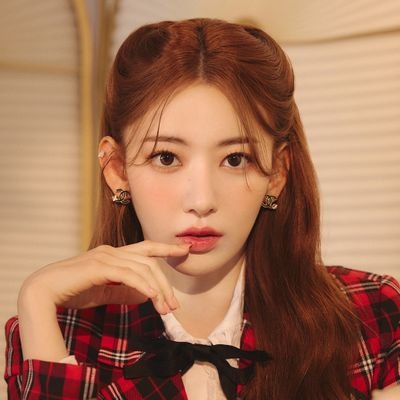 10:08 on 11/16/2022
️🌸❤️StarKKura-chan @KkuraSakura (632 followers) (5.7K tweets)
Whoever does Sakura's makeup and hair in Japan, needs to be permanent. The soft makeup look is so good on her. Been really offput by the recent heavy blush on her.

Keywords: permanent makeup, good
Signup to customize and geo-filter your own Permanent Makeup Customer Leads feed, to Grow Your Business!