Qureet finds prospective customers for your products on Twitter. We then email them to you every day.

Found 9 Performing Arts Customer Leads: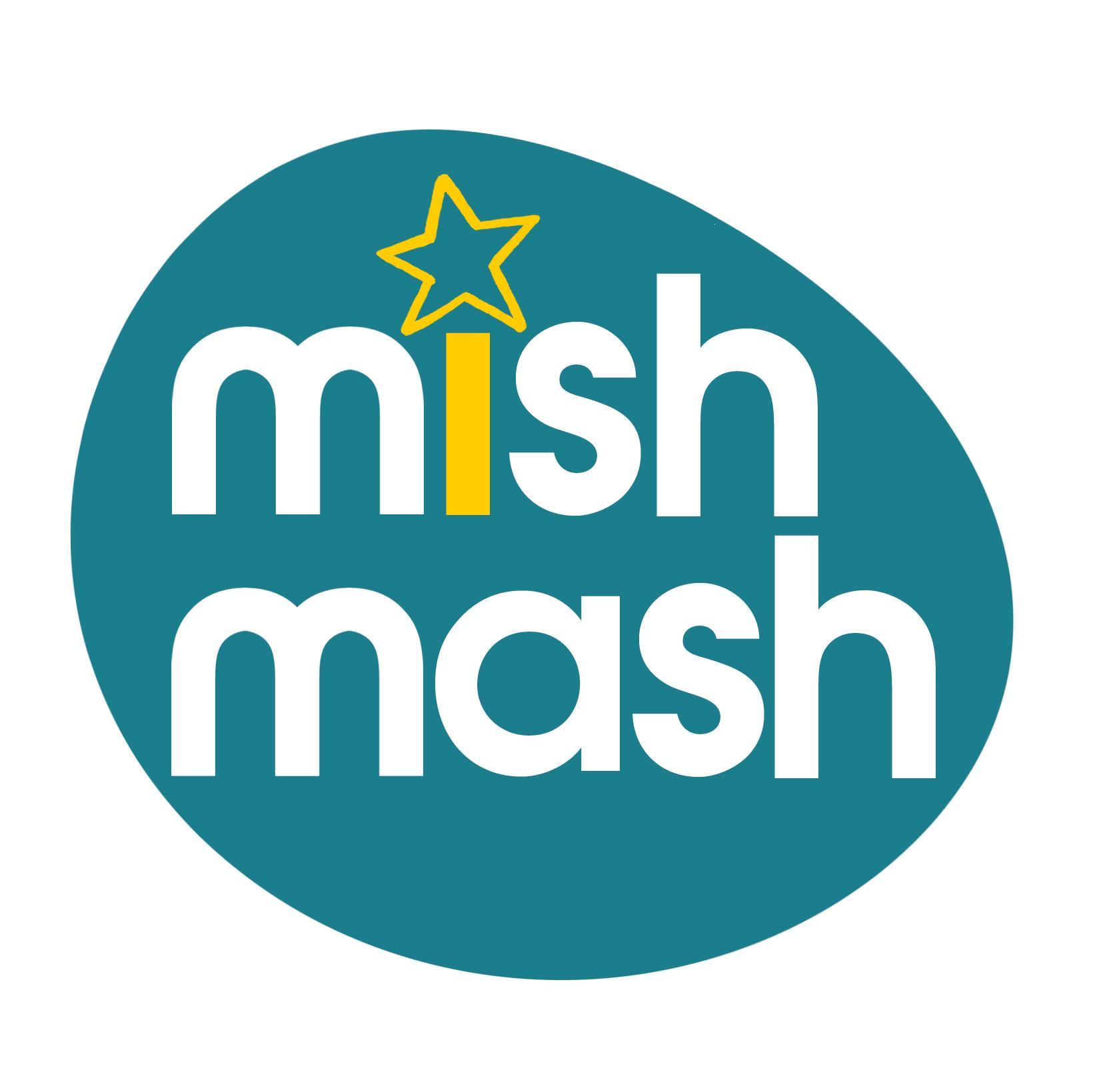 17:12 on 03/27/2023
MishMash Productions @MishMashLiz (529 followers) (1.8K tweets)
I'm looking to renew my Public/Employers Liability and Equipment Insurance. Any good tips for insurers specialising in performing arts companies? I know, it's all rock n roll over here!!

Keywords: performing arts ?, looking for, good, tips, over
17:34 on 03/26/2023
bee🐝 @heygraye (292 followers) (3.5K tweets)
Hey what if there would also be cultural events during the intrams? or maybe a completely different event catered to those performing arts inclined? You see, not all can do sports, maybe we have a platform for a diverse set of endeavors.

Keywords: performing arts ?, what
04:33 on 03/27/2023
:D @WasItKrispy (99 followers) (17.8K tweets)
You might be paying for elite level tuition but not getting elite level education, ykwim? Going to the #1 performing arts school is great for a aspiring performer but probably not for an aspiring nurse.

Keywords: performing arts ?, great
22:27 on 03/26/2023
Nina Wildflower @Ninawildflower (4.0K followers) (7.8K tweets)
I can help if you are into music, poetry, spoken word or performing arts. Get in touch!

Let people know what you are into and they might be able to suggest other groups - leave a comment.

If you run a group for Covid-safe people, please leave a comment too.

2/2

Keywords: performing arts, suggest, what, help, too, touch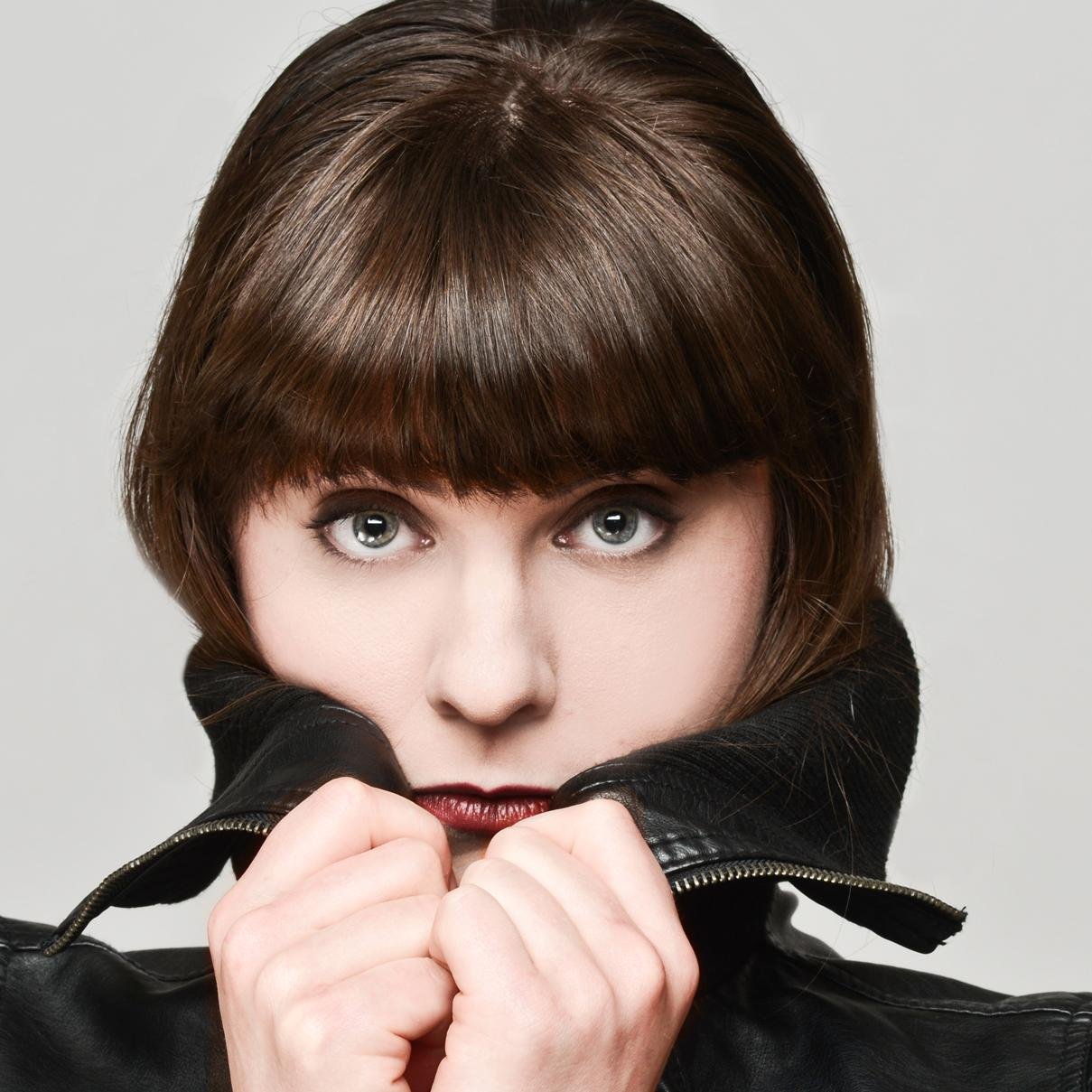 16:51 on 03/26/2023
Erynn Brook @ErynnBrook (52.5K followers) (51.1K tweets)
I run a performing arts college, I'm lucky enough that our school is small and I can have direct oversight of the students' progress and struggles.

I'm happy to chat with anyone in the field about what I'm seeing and share ideas on how to help all students.

Keywords: performing arts, what, help
Signup to customize and geo-filter your own Performing Arts Customer Leads feed, to Grow Your Business!
19:20 on 03/25/2023
lizzie @lizziejaynee (3.6K followers) (98.6K tweets)
the performing arts school i went to when i was younger closed today n even though i left 10 years ago it's gotten me proper🥺 bc i genuinely have the best memories from there n wouldn't be doing what i'm doing now without it like

Keywords: performing arts, what, best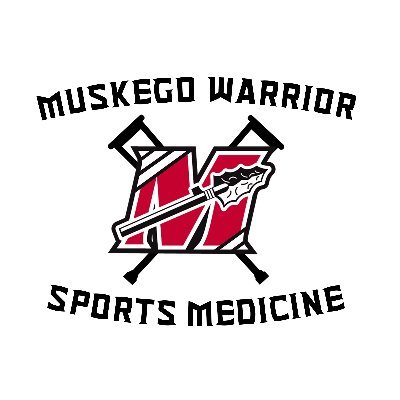 14:49 on 03/25/2023
Muskego High School Athletic Training @MuskegoATC (268 followers) (305 tweets)
Here are some other common job locations:

Clinic/hospital
College/University
Professional Sports
Amateur/recreation/youth sports
Performing arts

Anywhere there is activity, you can find an athletic trainer!

#NATM2023 #TheresAnATForThat

Keywords: Performing arts, some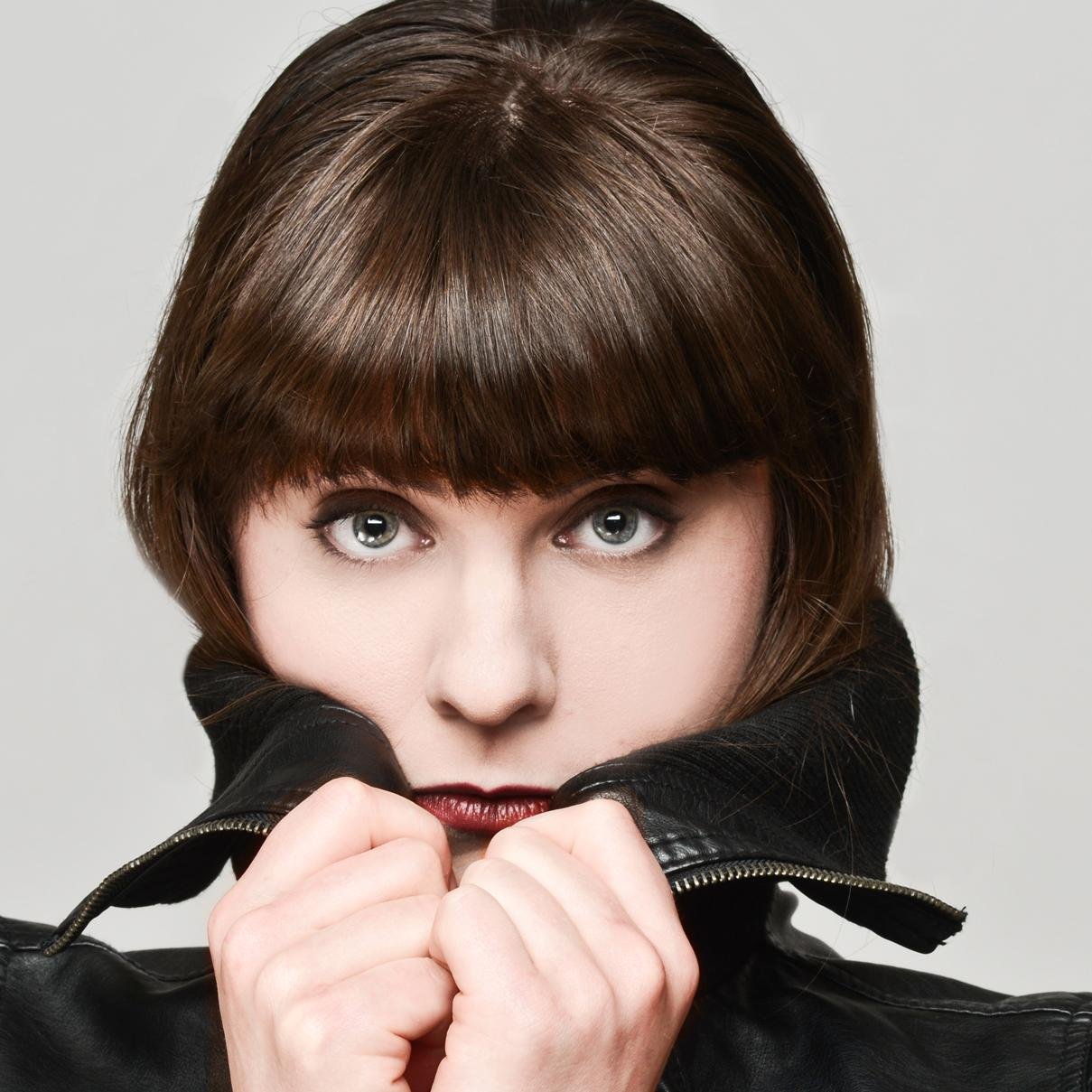 17:37 on 03/26/2023
Erynn Brook @ErynnBrook (52.5K followers) (51.1K tweets)
It's not just about the next generation of professional performing artists, it's about everyone. At its core, performing arts education means learning how to human. How we think and feel, what motivates us.

Performing arts is a microcosm of society.

Keywords: performing arts, what
17:00 on 03/27/2023
Maplesden Noakes School @MaplesdenNoakes (844 followers) (471 tweets)
🎭 Best of luck to our Performing Arts Department who are presenting 'Star Crossed' tomorrow and Wednesday!

Keywords: Performing Arts, Best