Qureet finds prospective customers for your products on Twitter. We then email them to you every day.

Found 2 Optometrists Customer Leads:
22:11 on 03/31/2023
Ancient Queer Bickerings @CaitlinSnark (722 followers) (57.2K tweets)
Reminder for everyone just cause I was randomly thinking about it: optometrists only ask you which lens is clearer/crisper/bolder to make you feel better, they know exactly which one is right by looking at your eye.

Keywords: looking for, optometrists, which, better, eye, lens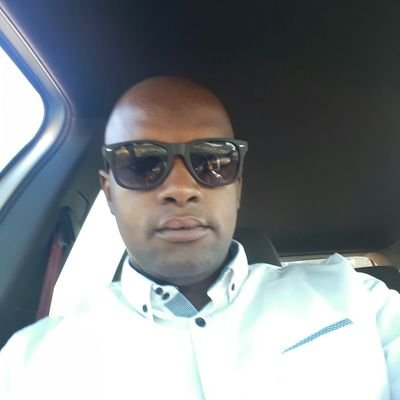 10:47 on 03/30/2023
Jacob StyleS Modise @StylesModise (937 followers) (16.5K tweets)
Today I received the best service from here: Optical Hub Optometrists, Pretoria and @TrafficRTMC - Centurion...Yooo I still cant believe

Keywords: Optometrists, best, Today, service
Signup to customize and geo-filter your own Optometrists Customer Leads feed, to Grow Your Business!