Qureet finds prospective customers for your products on Twitter. We then email them to you every day.

Found 3 Office Supplies Customer Leads:
19:52 on 03/26/2023
Lady.fly ( ͡° ل͜ ͡°) 18+ @ladycardamon (731 followers) (10.5K tweets)
You sit down in your office and go over e-mails, look over incident reports, and requests for time off. At noon you eat lunch and go over your new work schedule. You'll need to go home later and get some supplies.

Keywords: office supplies, need, some, over
20:16 on 03/27/2023
Jason Nicholls @JasonNichollsUK (1.1K followers) (6.9K tweets)
The Doughnut is a complex building, and requires a lot of supplies and equipment to function. The freight warehouses at the Doughnut store all of the supplies and equipment that are needed to keep the building running. This includes things like food, office supplies, and computer

Keywords: office supplies, needed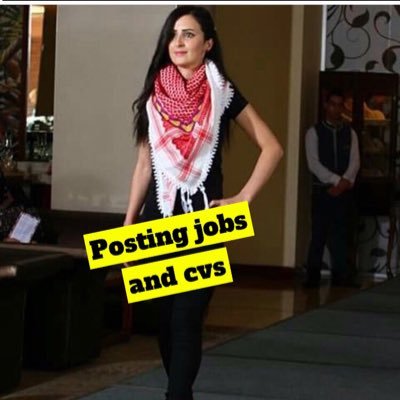 06:10 on 03/28/2023
Saja Al-Zghoul 🇯🇴♥️ @sajazghoul1 (6.9K followers) (28.4K tweets)
*Administrative Assistant / Secretary
Type of Contract: Full-time.
#Job Description and Requirements
Responsibilitie
Respond to customers' queries
Prepare excel sheets, reports, certificates, and other documents as needed
Order office supplies
#خلينا_نساعد_بعض

Keywords: office supplies, needed
Signup to customize and geo-filter your own Office Supplies Customer Leads feed, to Grow Your Business!