Qureet finds prospective customers for your products on Twitter. We then email them to you every day.

Found 5 Nutritionists Customer Leads:
18:01 on 03/29/2023
Beejay - ketovangelist @KetoBeejay (1.4K followers) (67.7K tweets)
Registered dietitians/nutritionists say some processed foods are "fine" or even "great," since their job as shills is designed to confuse & have you rely on their bad advice & ultimately sell you more crap from these corporations.

Example:
Bacon = "bad"
Granola = "fine"

😂👌

Keywords: nutritionists, great, some, advice
22:00 on 03/27/2023
Samantha 💽🎛️💽 @SamanthaZero (11.6K followers) (34.6K tweets)
Of course, try to work with a dietitian to figure out exactly what you should be eating according to the wondrous universe that is you and your body!

But avoid nutritionists. Anyone can call themselves a nutritionist but dietitians need to be certified. Find a dietitian!

Keywords: nutritionists, need, what
17:52 on 03/28/2023
GodCallMeDhebbzA𓃵 @OfficialdhebbzA (3.8K followers) (45.6K tweets)
Nutritionists & chefs in here ,help my life, aside: Rice,beans,yam ,plantain& bread. What other food can one try. I am tired of the aforementioned. Thanks in advance.

Keywords: Nutritionists, What, help
12:52 on 03/29/2023
Geoff Graham @geoffreydgraham (3.2K followers) (20.4K tweets)
A big difference in the neurosis/psychosis prevalent among infectious disease professionals (vs nutritionists, therapists, etc): their fear of being contaminated by others meaningfully colors the recommendations they give policy makers.

Keywords: nutritionists, recommendations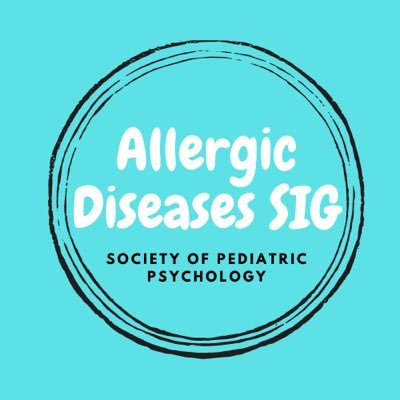 01:13 on 03/28/2023
Allergic Diseases SIG @AllergyPedsPsyc (119 followers) (45 tweets)
(3/11) A: I have the privilege of working with a huge multidisciplinary team to help provide care for my patients. This includes medical providers, social workers, respiratory therapists, clinical pharmacists, nutritionists, and an environmental health nurse.

Keywords: nutritionists, help, working
Signup to customize and geo-filter your own Nutritionists Customer Leads feed, to Grow Your Business!