Qureet finds prospective customers for your products on Twitter. We then email them to you every day.

Found 9 Notaries Customer Leads:
21:13 on 11/10/2022
Melody Lacy @MelodyLeeLacy (323 followers) (4.2K tweets)
Organizing the rural poor is as hard as organizing homecare workers. Ask SEIU 2015 @SEIU to teach you about that. We need cars, people, drivers, mobile printer helpers, notaries, and good boots, in Georgia now or the entire nation suffers a rotting Senate.
Get here to Georgia.

Keywords: notaries, good, need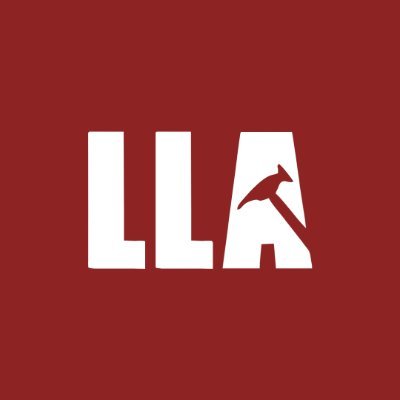 10:34 on 11/14/2022
Labour Law Advisor 🇮🇳 @AdvisorLaborLaw (28.5K followers) (3.9K tweets)
(3/9) Notaries are required when signing:
• Real estate deeds
• Affidavits
• Wills
• Trusts
• Power of attorneys.

Keywords: Notaries, required, signing
22:06 on 11/10/2022
Philippe Pangestu @PhilippePanges2 (130 followers) (22 tweets)
2/n These are students, engineers, web3 enthusiasts, and even organizations interested in seeing Web3 succeed. Without them, Fil+ would not have scaled to what it is today. Going forward, we are looking to grow this small community of notaries.

Keywords: notaries, what, today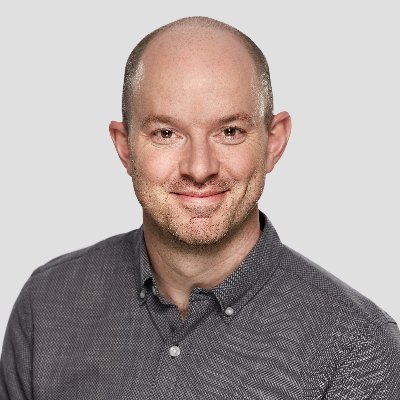 13:23 on 11/14/2022
Stephen Abbott Pugh @stephen_abbott (5.1K followers) (45.4K tweets)
"However, in view of the fact that Kenya still permits nominee shareholders and directors, a high vulnerability is created if such nominees are lawyers or notaries, as they are not, under the current circumstances, be required to disclose their nominators."

Keywords: notaries, required
Signup to customize and geo-filter your own Notaries Customer Leads feed, to Grow Your Business!
15:50 on 11/15/2022
Chitlins Stan Account @DrunkUncleP (1.1K followers) (542.4K tweets)
They need notaries on task rabbit smh I don't feel like going anywhere

Keywords: notaries, need
16:03 on 11/16/2022
Mone @InnocentMone (364 followers) (9.0K tweets)
I watched y'all become crypto experts, tech experts, notaries and IA gurus in a span of 2 years… Idc what flashy car you post you ain't getting a dollar from me.

Keywords: notaries, what
10:30 on 11/17/2022
RonnieLau.eth @0xRonnieLau (99 followers) (25 tweets)
3)There are three main kinds of cross-chain approaches: sidechains/relays, notaries, and hashed time-lock contracts. Among them, notary-based cross-chain solutions have the best compatibility and user-friendliness, but they are typically centralized.

Keywords: notaries, best, notary
21:57 on 11/15/2022
James Williams @bluejdw (282 followers) (2.4K tweets)
Immigration practice is ripe with notaries and non-lawyers who take advantage of immigrants who don't know better and think they are saving money by not going to a lawyer.

Keywords: notaries, better, money