Qureet finds prospective customers for your products on Twitter. We then email them to you every day.

Found 5 Multiple Sclerosis Customer Leads:
17:42 on 03/28/2023
Misty Davis🇺🇸🏴‍☠️ @davis_mistica (2.3K followers) (59.0K tweets)
I found out that my doctors say I have multiple sclerosis, but I'm still going through testing, but I have it according to their results. Can anyone help me with some money?

Keywords: multiple sclerosis ?, some, help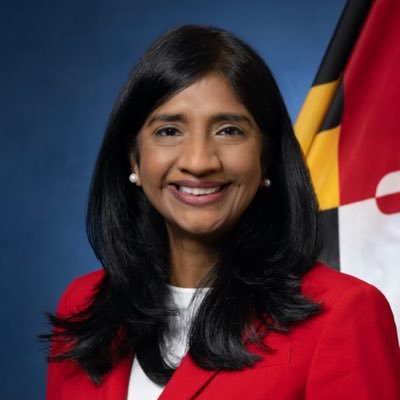 19:04 on 03/28/2023
Lt. Governor Aruna Miller @LtGovMiller (898 followers) (109 tweets)
I am so proud of my friend, @DawnFlytheMoore for sharing her journey of living with Multiple Sclerosis.

Like the First Lady, so many Marylanders live with an autoimmune disease. Our administration is committed to making sure they have the support and care they need.

Keywords: Multiple Sclerosis, need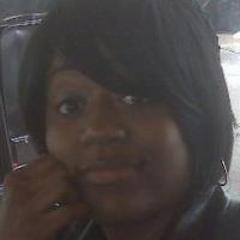 14:25 on 03/31/2023
Crystal @MellowCrystal (89 followers) (1.3K tweets)
My next free conference call for men and women who are challenged with multiple sclerosis is this Saturday, April 1st at 8pm Eastern Time. The topic is on the benefits of exercising. Call 17207409387, no ext is needed. Ttyl

Keywords: multiple sclerosis, needed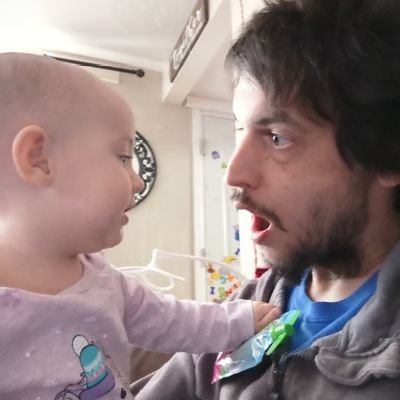 13:38 on 03/31/2023
RJ @RJtheRef (76 followers) (1.8K tweets)
Tuesday, April 11th from 8am-2pm, I'll be taking part in the Gamers vs MS relay in efforts to raise money towards ending Multiple Sclerosis!

Join me and the rest of the lovely GvM crew for the whole TEN DAYS! April 7th to the 17th, help us finally put MS down for the 3 count!

Keywords: Multiple Sclerosis, help
18:11 on 04/01/2023
TTV DukeOfGays @TTV_DukeofGays (46 followers) (327 tweets)
When he was alive, we did many fundraisers and walks in support for the National Multiple Sclerosis Society. He wanted nothing more than to help people like him. When he passed (for unrelated reasons), it was like it all stopped.

Keywords: Multiple Sclerosis, help
Signup to customize and geo-filter your own Multiple Sclerosis Customer Leads feed, to Grow Your Business!