Qureet finds prospective customers for your products on Twitter. We then email them to you every day.

Found 6 Mobile Analytics Customer Leads:
02:09 on 03/17/2023
Hersh @HershTV (5.1K followers) (27.9K tweets)
Once @KickStreaming adds,

- Mobile App
- Updated Clipping system w/ clip discovery
- Enhanced Moderation tools
- Built in Analytics
- "Kicks" donating system

It's going to be scary... in a good way.

Keywords: mobile app analytics, good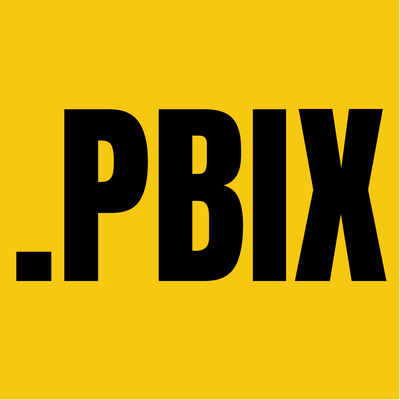 23:00 on 03/20/2023
Power BI Playbook @PowerBIPlaybook (20 followers) (139 tweets)
What is Power BI embedded?

It's used when a developer wants to bring Power BI functionality into a separate application.

Who knows, you could be looking at Power BI visualisations when you log into your banking, trading, or analytics app?

Saves a developer ⏰

Keywords: app analytics ?, What
22:22 on 03/15/2023
Cody De Arkland @Codydearkland (2.8K followers) (7.9K tweets)
Played with @vercel Edge Runtimes in this, along with their Analytics. Had App directory going with it but ran into some quirky things with the Edge Runtime running the way I expected.

All in all, a great learning experience overall and the girls are loving building stories!

Keywords: app analytics, great, some
19:09 on 03/16/2023
Design Chief Priest @dnaijatechguy (43.8K followers) (14.4K tweets)
Elon what did you add to your app 💀.
We have an analytics page. Don't turn this to a full blown dashboard

Keywords: app analytics, what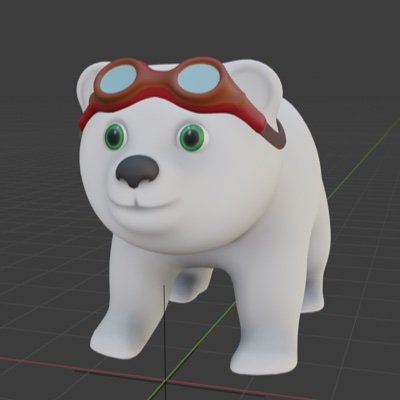 16:30 on 03/19/2023
Escape Zoo @escape_zoo (143 followers) (297 tweets)
7 evenings. Probably about 1-2 hours per day and the app is running and can be useful. That was fun.

Will share some analytics soon 😉

Keywords: app analytics, some
Signup to customize and geo-filter your own Mobile Analytics Customer Leads feed, to Grow Your Business!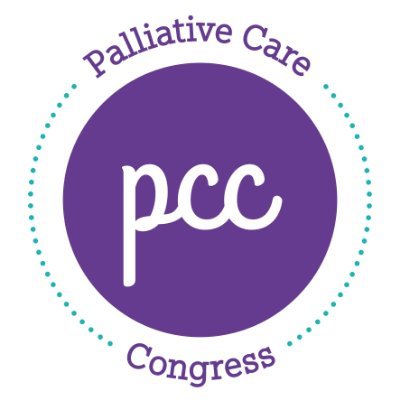 11:09 on 03/20/2023
@PCCongress @PCCongress (2.0K followers) (2.2K tweets)
We are currently reviewing the post event analytics from the app, and we are pleased to see such a high adoption and usage rate.

We had over 77% of people downloading and logging into the #PCC2023 app last week which is amazing!

Keywords: app analytics, which, over