Qureet finds prospective customers for your products on Twitter. We then email them to you every day.

Found 3 Mmorpg Customer Leads: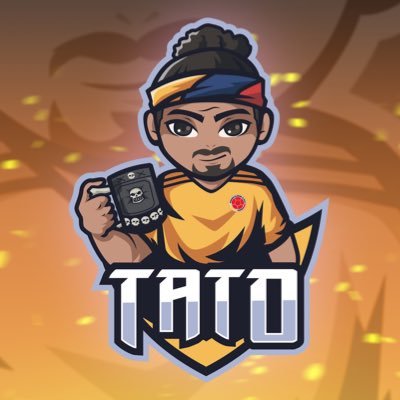 14:27 on 03/25/2023
Tato @ThatGuyTat0 (133 followers) (1.1K tweets)
Is it just me or anyone else kinda going through a gaming rut? I need a new fps or mmorpg :(

Keywords: mmorpg ?, need
06:36 on 03/26/2023
⭕ CaptainAshtro🔜StarWarsCelebration @CaptainAshtro (378 followers) (3.8K tweets)
We need a LEGO MMORPG that encompasses all the best IPs as worlds that we can visit

Keywords: MMORPG, need, best
17:07 on 03/26/2023
ᵒᵛˡthebatking 🛸 @TheBatKing1 (1.3K followers) (2.9K tweets)
Making the switch from Twitch to Kick hasnt been the easiest road as I lost my 3 loyal viewers and my active followers who hop in when they can but building again has been the best experience. Not many MMORPG viewers on Kick yet but with the app coming it should help with that.

Keywords: MMORPG, help, best
Signup to customize and geo-filter your own Mmorpg Customer Leads feed, to Grow Your Business!