Qureet finds prospective customers for your products on Twitter. We then email them to you every day.

Found 9 Miniatures Customer Leads: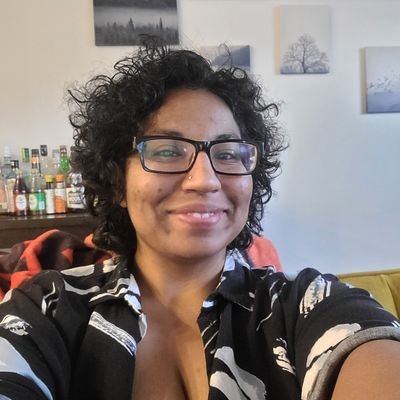 16:12 on 03/28/2023
Valerie @MADtastically (2.9K followers) (42.6K tweets)
Do I know anyone who does miniatures? Particularly houses and streetscapes?

I didn't realize how much cheaper many of those sets are than lego (though they take more work) and I'm curious how hard they might be to construct for people with bad hands?

Keywords: miniatures ?, cheaper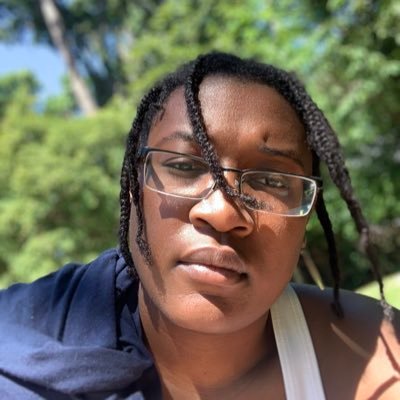 06:36 on 03/28/2023
y'all not tired?! @cxllvrdgreens (128 followers) (3.6K tweets)
I think making miniatures would make me happy but I don't need another hobby.

Keywords: miniatures, need
16:42 on 03/28/2023
Stefan Sadchikov @srvelat (71 followers) (630 tweets)
Excited to learn more about this new VTT from Wizards. I used my fair share of digital magics for offline play (streaming VTT map on a big monitor), and this one looks promising so far.

All I need it to do is support @DungeonAlchemi1 maps with @HeroForgeMinis miniatures

Keywords: miniatures, need
11:36 on 03/30/2023
CunningSmile @CunningSmi1e (738 followers) (113.5K tweets)
After the D&D Direct the other night showed us footage of the new VTT I'm finding some reactions hilarious. The number of people complaining it might have micro transactions to customise miniatures whilst they've spent hundreds on physical miniatures is so funny

Keywords: miniatures, some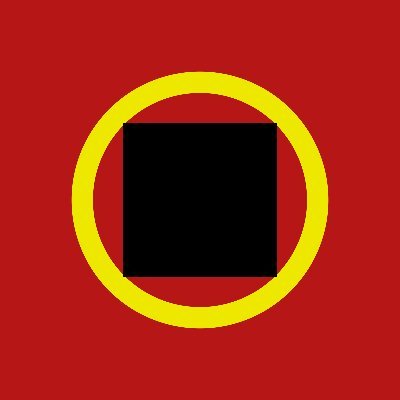 17:04 on 03/28/2023
Isaiah יסאַיאה @VanguardYiddish (67 followers) (3.5K tweets)
The struggle to make your miniatures army historically accurate or make it fun to play in game.

And the struggle of which is actually cheaper for me.

Keywords: miniatures, which, cheaper
Signup to customize and geo-filter your own Miniatures Customer Leads feed, to Grow Your Business!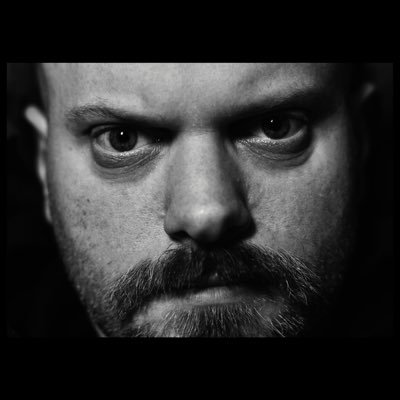 06:56 on 03/27/2023
Scott @disorderlyswine (864 followers) (54.0K tweets)
I was hoping for something easy before sleep but the RiffTrax Twitch channel chose Attack of the Super Monsters which is 80 minutes of hyperactive live action / anime / miniatures / kaiju mashed up chaos.

Keywords: miniatures, which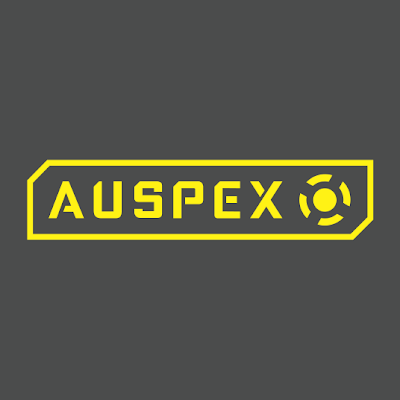 09:03 on 03/29/2023
Auspex App @AuspexApp (54 followers) (52 tweets)
3/7 Board games became popular in the 1950s with the publication of games like "Tactics" and "Gettysburg," which allowed players to recreate historical battles with plastic miniatures.

Keywords: miniatures, which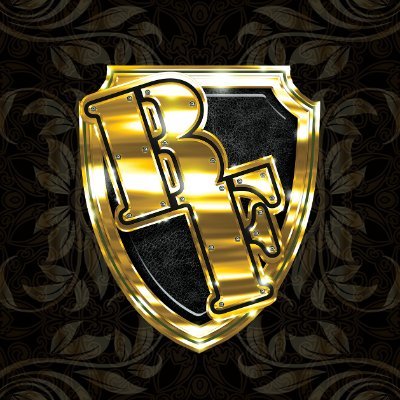 13:05 on 03/26/2023
Battle Foam @battlefoam (3.9K followers) (1.6K tweets)
Today is the Last Day of the Battle Foam Adepticon Sale!

Last Day to save 15% Off Sitewide on the best protection and storage for your miniatures and boardgames!

Stop By And Shop Now While You Still Can!

Protecting Your Army
Battle Foam

Keywords: miniatures, best