Qureet finds prospective customers for your products on Twitter. We then email them to you every day.

Found 2 Matchmakers Customer Leads:
18:02 on 03/20/2023
MadLab @MadLabMMA (10.3K followers) (39.7K tweets)
Bro. Aerials show is saying "he should choose his destiny" like what?! What is this the Wild West? Imagine boxing promotions, dana white, matchmakers, and everyone just stepping back and saying. "Let the fighters choose". Like what's going on here? 😂😂😂😂

Keywords: matchmakers ?, what, show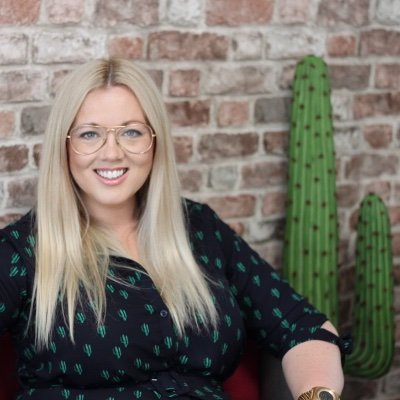 16:29 on 03/20/2023
Laura Rettie @laurarettie (673 followers) (685 tweets)
We've just heard from the @BritBankAwards and guess what...we've only gone and done it for a third year in a row...@71auk are FINALISTS for Marketing & PR Partner of the year. 🎉 Time to break out the posh chocolates (Quality Street Matchmakers - orange flavour, not mint)#bba2023

Keywords: matchmakers to, what, break
Signup to customize and geo-filter your own Matchmakers Customer Leads feed, to Grow Your Business!