Qureet finds prospective customers for your products on Twitter. We then email them to you every day.

Found 3 Map App Customer Leads: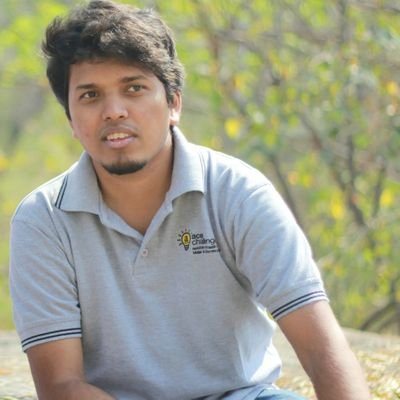 19:45 on 11/21/2022
Sathyanarayanan Sridhar @TheDewFactor (207 followers) (3.6K tweets)
Watching any sporting event/tournament is extremely painful in the Yukay! The matches are randomly spread across different providers/apps that you need to maintain a tracker to map matches to the apps for streaming! What a joke this is.

Keywords: map apps, need, What
22:48 on 11/20/2022
Til My Baby's Born🎶🎶🎶 @puh_nayproud (247 followers) (12.3K tweets)
Also, just bc we drive for Uber doesn't mean we hold a map of the city. So if the gps cannot bring me to you, don't try directing me to another location bc you decided to use the pin to point out where you are. Update it in the app please. May need to update my profile to say

Keywords: map app, need
17:44 on 11/23/2022
Ed Markey @SenMarkey (264.5K followers) (19.5K tweets)
After hearing from advocates and getting funding I fought for in the IRA, CEQ has strengthened and released a new tool to map environmental and economic injustice in communities across the country. This is a big win. Now, we can get IRA benefits to communities in need.

Keywords: map tool, need
Signup to customize and geo-filter your own Map App Customer Leads feed, to Grow Your Business!