Qureet finds prospective customers for your products on Twitter. We then email them to you every day.

Found 4 Low Fat Diet Customer Leads:
17:58 on 11/23/2022
Emily J. Edwards @MsEmilyEdwards (5.2K followers) (56.5K tweets)
facebook keeps serving me a video called "what i eat as a high-fat carnivore" (i'm a vegetarian on a doctor-recommended low fat diet due to GI issues) and i just need to know: how do these people poop?

Keywords: low fat diet ?, need, what, recommended
08:24 on 11/24/2022
Muscles - Fascia - Posture - Nutrition @fitat45plus (282 followers) (2.6K tweets)
Corner stones of a healthy lifestyle

✅✅Keep fasting insulin levels in check
✅✅Protein > fat > carbs
✅✅Keep body fat percentage low
✅Minerals > vitamins
✅Don't drink too much water (depletes minerals)
✅Low to zero "vitamin" A diet
✅Lift heavy stuff
✅Move

What else?

Keywords: low fat diet ?, What, too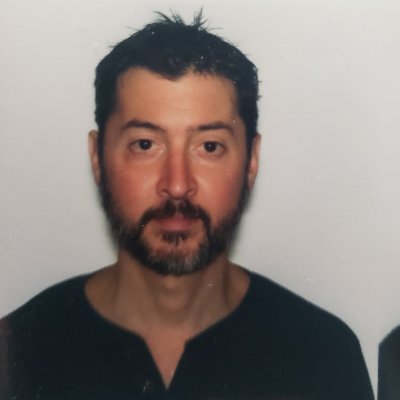 20:14 on 11/21/2022
Bill Lagakos @CaloriesProper (21.7K followers) (116.8K tweets)
What we've learned: it's not as simple as low carb or low fat.

People can make progress with either approach (please spare me the culty diet tropes).

Anyone who says it's simple is wrong.

Gotta find what works for you.

Keywords: low fat diet, What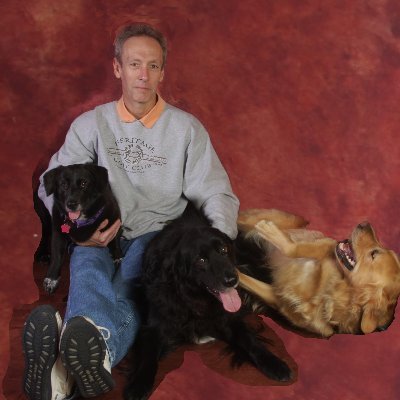 13:39 on 11/20/2022
Jay Hendricks @JayLHendricks (2.4K followers) (94.9K tweets)
One of the primary benefits of a carnivore diet — as long as you focus on red meat and limit chicken and pork — is that it's a really low in omega-6 fat, which is the most harmful type of fat and a primary driver of chronic disease

Keywords: low fat diet, which
Signup to customize and geo-filter your own Low Fat Diet Customer Leads feed, to Grow Your Business!