Qureet finds prospective customers for your products on Twitter. We then email them to you every day.

Showing Latest 5 Surf Shop Customer Leads:
00:08 on 07/30/2022
foxpowertweets @foxpowertweets (57 followers) (2.5K tweets)
well i go sleep and when i wake and see new shop tommorow it better be filled with cosmetics of the set surf watch

Keywords: surf shop, better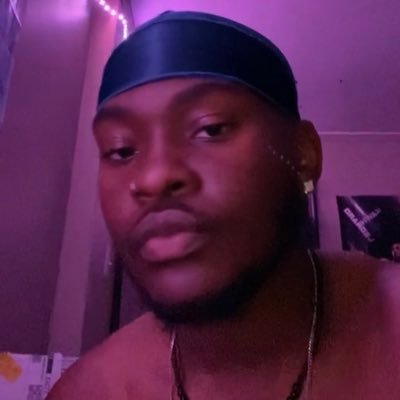 01:10 on 07/29/2022
D9 樂 @Grooovyd9 (2.7K followers) (38.8K tweets)
If you wearing some Ron Jon surf shop or bass pro shop merch stay away from me

Keywords: surf shop, some
00:54 on 07/28/2022
Antonio Margheriti @SPB28 (420 followers) (33.9K tweets)
Last night in Myrtle. Anybody need me to get them a Ron Jon Surf Shop T-shirt before I come back home?

Keywords: surf shop ?, need
14:11 on 07/26/2022
PeterHolsapple @PeterH76753690 (336 followers) (679 tweets)
Don't know which makes me happiest: new album from @SylvanEsso August 12, their tour is almost totally sold out, or hearing "Coffee" at the surf shop yesterday.

Keywords: surf shop, which
00:04 on 07/26/2022
MrFounderz 😊 @MFounderz (2.8K followers) (105.9K tweets)
Slayer Charlotte is out yay!! @user_ihy I'm so glad you finally have her :) Anyways shop besides that is alright. Nice to see Midsummer Midas and Surf Witch back tjough! What do you all think of shop?

Keywords: surf shop ?, What
Signup to customize and geo-filter your own Surf Shop Customer Leads feed, to Grow Your Business!