Qureet finds prospective customers for your products on Twitter. We then email them to you every day.

Showing Latest 7 River Rafting Customer Leads:
11:37 on 08/12/2022
Guillermo Sanchez @Guillerm0Sanchz (482 followers) (410 tweets)
4. White water rafting with some fellow scientists and jumping off a cliff into the river

Keywords: river rafting, some, jumping, water, cliff
06:13 on 08/12/2022
⚂ @jaddedbitch (74 followers) (155 tweets)
best class i took in college was my river class cause we got to go rafting

Keywords: river rafting, best
23:24 on 08/11/2022
Rae Walker Non-Binary RN @UMassWalker (12.3K followers) (17.4K tweets)
Spent the whole day white water rafting with my kids and some lovely strangers.

It meant leaving computers, phones, pretty much anything electronic locked away while on the river.

Reminded me again how lucky we are to have access to clean water
& to live amidst such beauty.💜

Keywords: river rafting, some, water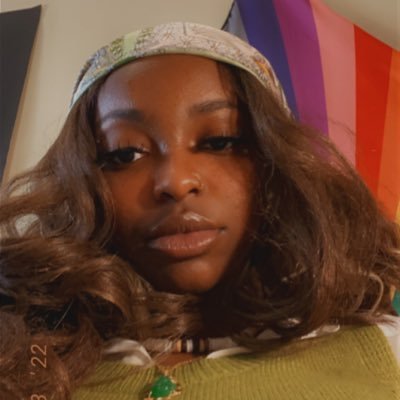 17:58 on 08/10/2022
🤎🐻 @Nece_Nae (157 followers) (8.7K tweets)
I have yet to see a video of someone river rafting and it end up going good. Why y'all keep doing it😭

Keywords: river rafting, good, Why
16:13 on 08/09/2022
Amina Agovic (LLD) @aagovic (546 followers) (2.1K tweets)
White-water rafting is popular from March to October; one of t best rafting regions is around the town of Bihać, handy for the rapids of the Una river. …multi-day hikes in the Sutjeska national park, overnighting in mountain huts, and 10-day TransDinarica mountain biking trail.'

Keywords: for river rafting, best, water
Signup to customize and geo-filter your own River Rafting Customer Leads feed, to Grow Your Business!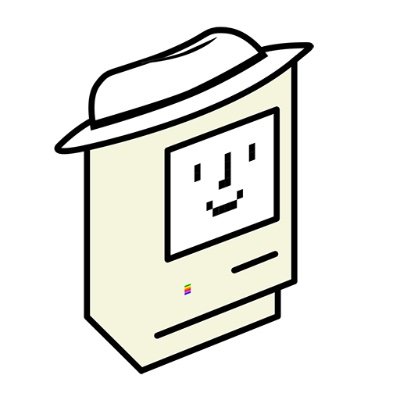 00:52 on 08/09/2022
Thomas Reed @thomasareed (5.4K followers) (6.7K tweets)
The mountain lifestyle:
- Work from 6 am to noon
- Eat a breakfast burrito and then spend a few hours whitewater rafting
- Grab Taco Bus takeout for dinner
- Put in a couple more hours of work in a chair next to the river with a glass of a good local whiskey

😍🌲🛶🥃

Keywords: for river rafting, good
22:37 on 08/08/2022
Watch & Pray ✝️ @BitsOfWhitt (24.2K followers) (49.0K tweets)
In the late 90's when I lived out West I had a coworker who was good friends with Olivia Newton John. I came thisclose to going river rafting with her. 🌊

#DegreesOfSeparation 🤷‍♀️

Keywords: river rafting, good