 Please wait - finding best tweets...
Qureet finds prospective customers for your products on Twitter. We then email them to you every day.

Showing Latest 2 Riding Mowers Customer Leads:
23:21 on 06/01/2023
SmokinTreesDrainin3s @SmokinTreesDra1 (811 followers) (14.6K tweets)
Man I bought a used riding mower for $400 and it gives every bit as good a cut as the $10k mowers the landscaping company I used to work for used. Bought one that had just been serviced and had clean bill of health and new blade and they provided me with paperwork. What a steal.

Keywords: riding mowers, good, What, blade, cut, clean, bought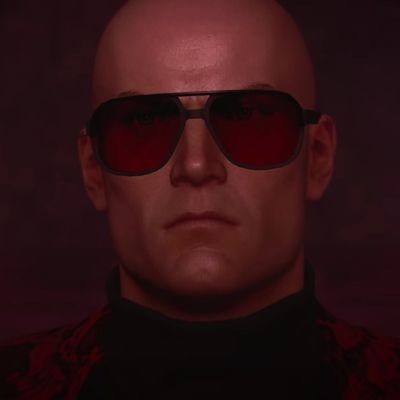 19:19 on 05/26/2023
♨️michael♨️ @psychee03 (253 followers) (36.8K tweets)
Why are riding lawn mowers so expensive?

Keywords: riding mowers ?, expensive, Why, lawn
Signup to customize and geo-filter your own Riding Mowers Customer Leads feed, to Grow Your Business!