 Please wait - finding best tweets...
Qureet finds prospective customers for your products on Twitter. We then email them to you every day.

Showing Latest 3 Pregnancy Diet Customer Leads:
06:49 on 01/31/2023
Dr Yemi Online💉💊 @DrYemiObGynae (1.5K followers) (1.2K tweets)
TOP TIPS FOR A HEALTHY PREGNANCY
1) Eat a balanced diet with plenty of fruits, veggies, whole grains and lean proteins.
2) Stay hydrated with water and limit your caffeine and alcohol intake.
3) Exercise regularly with your doctor's approval, such as walking, yoga, or swimming

Keywords: pregnancy diet, TIPS, TOP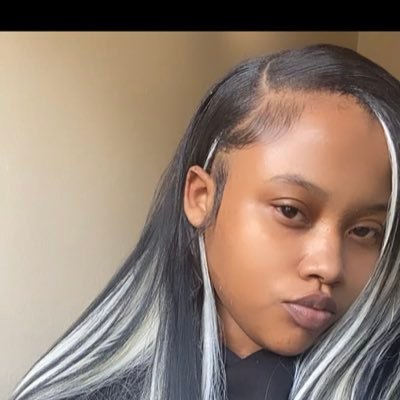 01:36 on 01/29/2023
cece🧌 @theyall4cece (409 followers) (13.7K tweets)
I'm goin ona diet soon idk when tho😭😭 I jus kno I need to be before pregnancy weight by July

Keywords: pregnancy diet, need
14:49 on 01/28/2023
Sarewole Alcoholic Bitters 💪 @SarewoleDrink (152 followers) (244 tweets)
"Eating a nutritious diet during pregnancy is good for brain development and a healthy birth weight and fruits is good as well, it will provide vitamins and minerals that can help your baby along throughout your pregnancy" She said.

Keywords: pregnancy diet, good, help
Signup to customize and geo-filter your own Pregnancy Diet Customer Leads feed, to Grow Your Business!