 Please wait - finding best tweets...
Qureet finds prospective customers for your products on Twitter. We then email them to you every day.

Showing Latest 4 Pediatricians Customer Leads: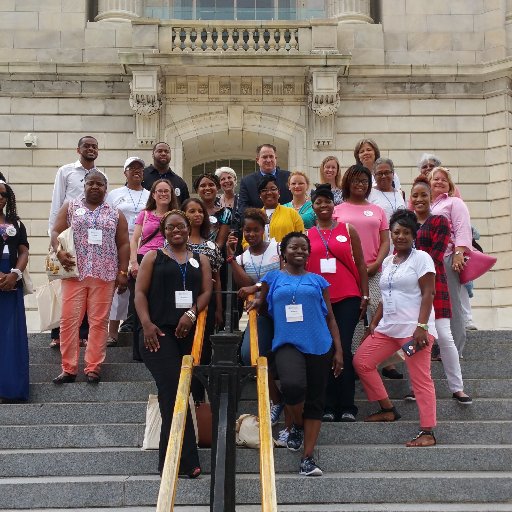 22:14 on 05/26/2023
PARTNERS for Equity @PARTNERS_Emory (87 followers) (322 tweets)
Pediatricians have an opportunity to help parents and patients become more resilient in handling toxic stress. We can listen to parents about their childs behavioral and psychological health concerns and assist them in finding help. @DeborahArvette @DocTerriTweets

Keywords: Pediatricians, help, parents, health, listen, psychological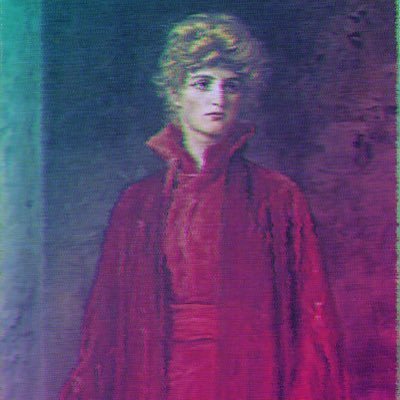 20:01 on 05/26/2023
Lady Portia of Belmont ✝️❤️🔥 @MerelyJustice (228 followers) (9.0K tweets)
Many moms are also told to pump and supplement while bf by medical professionals when there aren't even any issues. That's just a recipe for burnout. We need pediatricians to be better educated on bf or have an IBCLC at their office. My peds have had the latter.

Keywords: pediatricians, need, better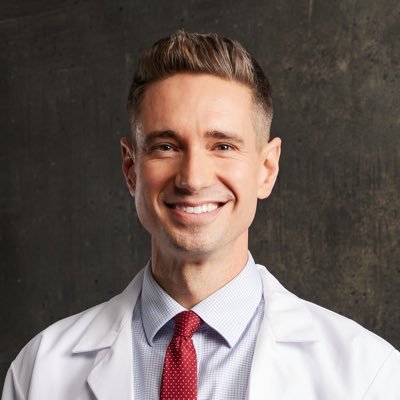 17:11 on 05/25/2023
Scott Hadland, MD @DrScottHadland (46.3K followers) (1.6K tweets)
Just to follow up here, what can a doc offer? Pediatricians like me are here to listen. We can also help understand if you might want other supports -- like a counselor or therapist to talk to -- and then help get you connected. For ppl really struggling, we have more to offer.

Keywords: pediatricians ?, what, help, ppl, listen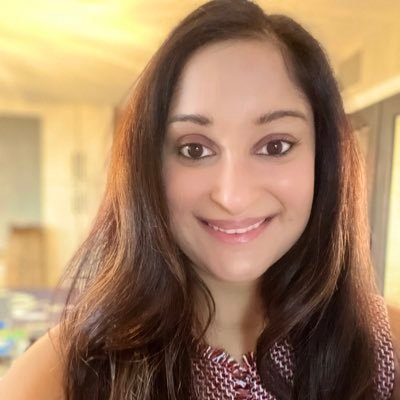 14:35 on 05/25/2023
Deeksha J. Ladani, MD @transplantID (11.0K followers) (7.9K tweets)
Any pediatricians who can vouch for safety of small amount of non alcoholic vanilla extract after mixing powdered infant formula? Trying to transition baby from RTF Similac alimentum to the powdered which has an even worse smell. She is not about that life. Other suggestions?

Keywords: pediatricians ?, suggestions, which, amount, small
Signup to customize and geo-filter your own Pediatricians Customer Leads feed, to Grow Your Business!