 Please wait - finding best tweets...
Qureet finds prospective customers for your products on Twitter. We then email them to you every day.

Showing Latest 3 Outlet Stores Customer Leads:
00:16 on 06/03/2023
Voting Blue in Texas @tldl1955 (6.6K followers) (36.3K tweets)
Looking at store sales to see what's on sale & so far all have Pride Merchandise on sale. Makeup store, Department Stores, Designer handbag stores, most stores at the outlet mall. This must be a real slap in the face for Moms4Liberty & other haters. Guess they can't stop Woke…

Keywords: outlet stores, looking for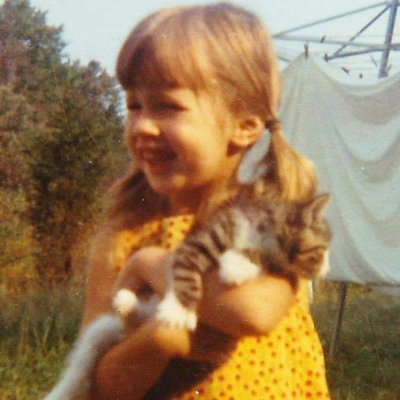 12:18 on 06/02/2023
Jen Coleslaw @jencoleslaw (2.7K followers) (46.9K tweets)
The real shame is that that Giant store, which we love, replaced a Shoppers which had THE BEST DONUTS (for a grocery store.) Our local favorite donut outlet is Texas Donuts which has 3 stores here in NoVA.

Keywords: outlet stores, which, BEST
11:30 on 06/02/2023
PhillyGuy101 @Api91Test (1.4K followers) (8.4K tweets)
and it's a little worrying that seemingly our best students who get the opportunity to write in the public news are being taught that reinvestment into the community with bargain stores opening like Grocery Outlet is a problem.

Keywords: outlet stores, best
Signup to customize and geo-filter your own Outlet Stores Customer Leads feed, to Grow Your Business!