 Please wait - finding best tweets...
Qureet finds prospective customers for your products on Twitter. We then email them to you every day.

Showing Latest 6 Office Equipment Customer Leads:
06:43 on 05/30/2023
ritabita @ritzgirl_ (125 followers) (5.7K tweets)
I'm handed off some equipment to a new coworker I'm training so when we returned to work they could have responsibility over using it & we were away from the office

Why did they forget to tell me they were taking time off this whole week?!?!

Keywords: office equipment ?, some, over, Why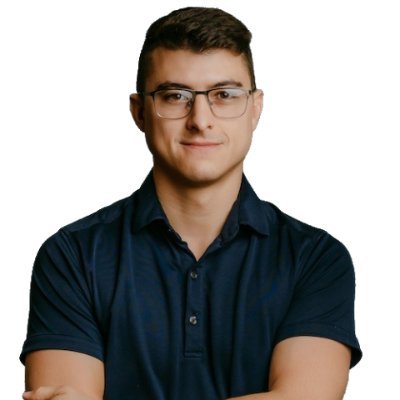 16:54 on 05/29/2023
Michael Olaya @michaelaolaya (926 followers) (2.4K tweets)
The last time the #txlege removed a sitting official from office was in 1975. State Judge O.P. Carrillo was impeached for using public money and equipment for his own use and filing false financial statements. What was the process in the House?

Keywords: office equipment ?, What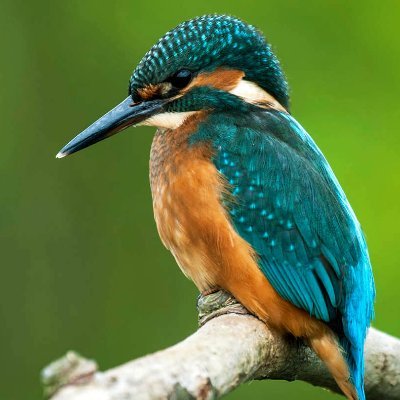 04:12 on 05/29/2023
Chris G @sidneypaget (1.8K followers) (36.4K tweets)
#Mondaymirth some word definitions….

Pretext - before mobile phones
Post Office - after work
Thesaurus - word knowing dinosaur
Shampoo - that's not real excrement
Bondage - how old is 007?
Storage - how old is this shop?
Portent - camping equipment was cheap

Keywords: office equipment ?, cheap, some
09:49 on 05/28/2023
The Open Letter @theOpenLetterZA (29 followers) (99 tweets)
1/4⃣ Ask yourself: What resources will you gain? Mentors' expertise, their successful businesses 🏢, network connections, industry relevance? Is there seed capital 💰, office space, and equipment 🖥️? Can the incubator provide a user market to tap into? Evaluate the value! 💼

Keywords: office equipment ?, What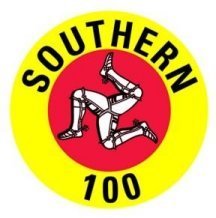 17:10 on 05/27/2023
Southern 100 @S100isleofman (20.3K followers) (18.4K tweets)
Founder and now recently retired from Office Equipment Centre (OEC), Martin has sponsored the Singles race for a good number of years. OEC are the official stationery suppliers to Southern 100 Racing.

The race will run over 6 laps and is set to get underway at 6:20pm.

(1/2)

Keywords: Office Equipment, good, over
Signup to customize and geo-filter your own Office Equipment Customer Leads feed, to Grow Your Business!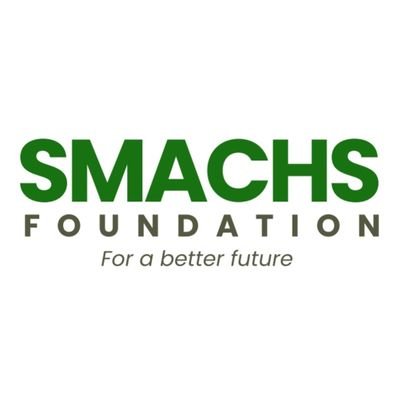 19:32 on 05/25/2023
SMACHS Foundation @smachs_org (594 followers) (60 tweets)
#Sustainability Tips for conserving energy.

Turn off all home and office equipment when not in use.

Turn off lights when not in use.

Reduce your water heater temperature.

Switch to energy-saving LED light globes.

Keywords: office equipment, Tips, light