 Please wait - finding best tweets...
Qureet finds prospective customers for your products on Twitter. We then email them to you every day.

Showing Latest 5 Internet Service Providers Customer Leads: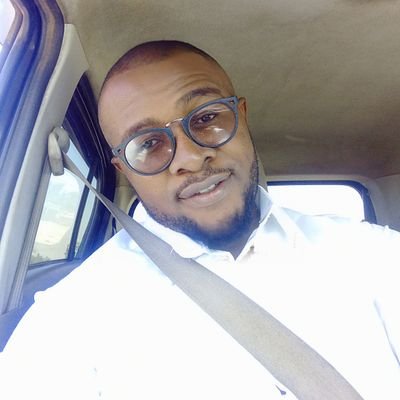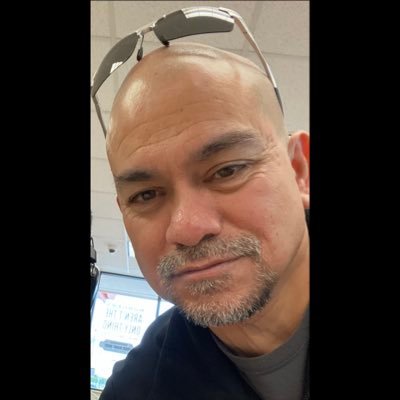 15:44 on 05/28/2023
Hedge @SafemoonHedge (9.9K followers) (39.9K tweets)
What are VPNs — and why would I use one?

Law enforcement and governments taking aim at end-to-end encryption, and rule changes in the U.S. that allow internet service providers (ISPs) to sell your data without asking for your permission, mean people are

Keywords: internet service providers ?, What, why
13:15 on 05/27/2023
ScrapingAnt @ScrapingAnt (35 followers) (298 tweets)
First, we need to refresh in memory what they are and what makes them different ‼️

Residential proxies are IP addresses associated with a physical location, such as a home or a personal device. They're provided by Internet Service Providers (ISPs) to homeowners.

Keywords: Internet Service Providers, need, what 22:50 on 05/26/2023
jordan livesey @moashy_mango (57 followers) (5.7K tweets)
you really don't need a vpn, in fact, internet service providers recommend against using one and are now implimenting vpn blocks, you won't be able to use the rest of the internet unless you turn off or uninstall your vpn

Keywords: internet service providers, need, recommend
20:01 on 05/26/2023
chad morgan @burner_persona (438 followers) (8.2K tweets)
hey Chicago, what are good internet service providers in chicago?

Keywords: internet service providers ?, good, what
Signup to customize and geo-filter your own Internet Service Providers Customer Leads feed, to Grow Your Business!