 Please wait - finding best tweets...
Qureet finds prospective customers for your products on Twitter. We then email them to you every day.

Showing Latest 3 General Litigation Customer Leads: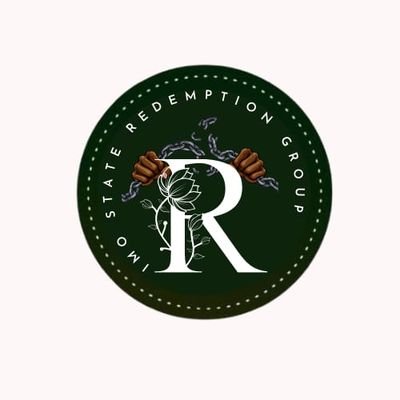 23:12 on 05/28/2023
IMO STATE REDEMPTION @Imo_Redemption (47 followers) (56 tweets)
"in the recent concluded 2023 general elections, however, the party is not unmistakably unmindful of some agents of distractions, one Omaje Rufai and his co-travelers being sponsored by their paymasters with various frivolous courts litigation where they have been .......

Keywords: general litigation, some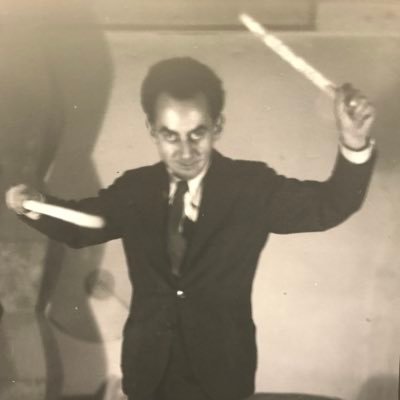 13:08 on 05/26/2023
illusory tenant 🇺🇦 @illusory_tenant (4.8K followers) (67.5K tweets)
In his interim Litigation Summary, Gableman complained apparently without a trace of irony: "In short, taxpayer money is being used by the Attorney General to block routine oversight by the duly-elected legislative body in the State, leading to a great waste of taxpayer money."

Keywords: general litigation, great
03:40 on 05/26/2023
Levins Solicitors @LevinsLaw (7.3K followers) (43.2K tweets)
CC's lawyers have, perfectly understandably, sought to dress this up as a point of general public importance because of the public interest dimension to the case. But fundamentally it amounts to a complaint that litigation is too expensive in this jurisdiction.
5/7

Keywords: general litigation, too expensive
Signup to customize and geo-filter your own General Litigation Customer Leads feed, to Grow Your Business!