 Please wait - finding best tweets...
Qureet finds prospective customers for your products on Twitter. We then email them to you every day.

Showing Latest 3 Electronics Repair Customer Leads: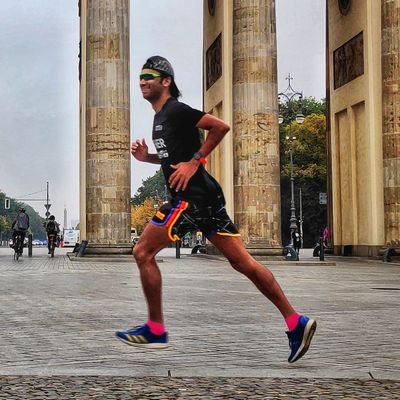 16:55 on 01/28/2023
A R I @AriGanguly (844 followers) (11.9K tweets)
DJs/ Audiophiles, any recommended contact for speaker repair?
Need to get 2 monitor speakers (Event electronics PS8 model) serviced. They are working but haven't been used for the last 10 years.
#Delhi #Gurgaon

Keywords: electronics repair ?, Need, recommended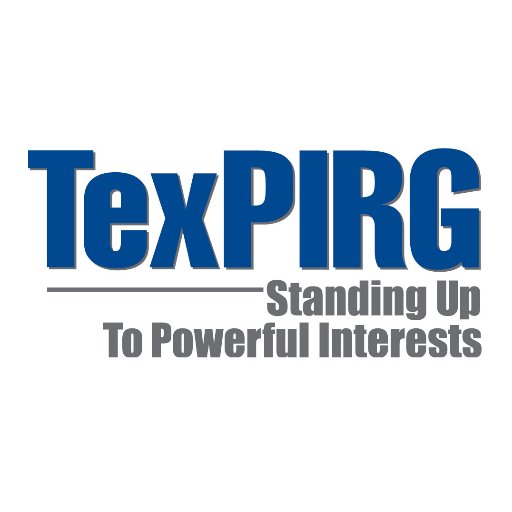 16:19 on 01/26/2023
TexPIRG @TexPIRG (904 followers) (2.0K tweets)
Thanks @TerryForTexas for filing HB1606, which would protect Texans' access to the tools and information needed to repair their own electronics. Let's reduce e-waste and planned obsolescence by supporting Texans' Right to Repair! #txlege

Keywords: electronics repair, needed, which
Signup to customize and geo-filter your own Electronics Repair Customer Leads feed, to Grow Your Business!