 Please wait - finding best tweets...
Qureet finds prospective customers for your products on Twitter. We then email them to you every day.

Showing Latest 2 Earthenware Customer Leads:
06:39 on 05/30/2023
little linked lambs of awareness @yyyyy_yyed (3.2K followers) (46.5K tweets)
whereS Strange Earthenware Vessel when yoi need it

Keywords: Earthenware, need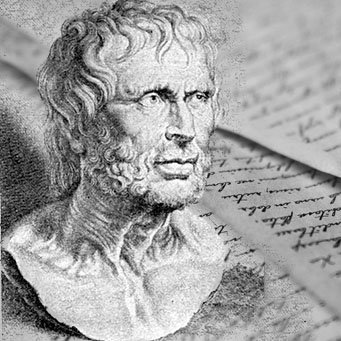 21:19 on 05/28/2023
Lucius Annaeus Seneca @SenecaBest (393 followers) (3.0K tweets)
"It is a great man that can treat his earthenware as if it was silver, and a man who treats his silver as if it was earthenware is no less great."

― Lucius Annaeus Seneca

Keywords: earthenware, great, less
Signup to customize and geo-filter your own Earthenware Customer Leads feed, to Grow Your Business!