 Please wait - finding best tweets...
Qureet finds prospective customers for your products on Twitter. We then email them to you every day.

Showing Latest 4 Dog Breeder Customer Leads: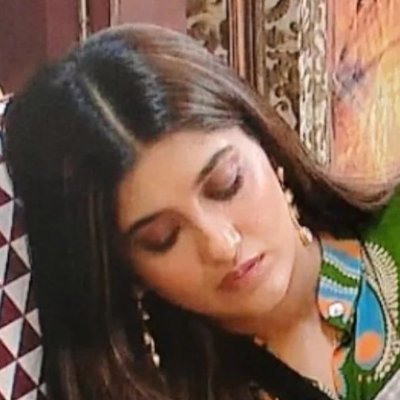 13:28 on 01/29/2023
#NimritKaurAhluwalia @_TeamNimrit_ (102 followers) (12.7K tweets)
NIMRIT DESERVES TROPHY
Every time someone buys a cat or a dog from a breeder or a pet shop, a cat on the streets or in an animal shelter loses his or her chance at finding a good home. - Amy Jackson..

Keywords: dog breeder, good
02:49 on 01/27/2023
Certified Real Dog 🐾 He/Him @PrinceRazzbury (1.0K followers) (6.4K tweets)
"What do you think is better when getting an animal a shelter or breeder and why" - I think it depends on why you want a dog. Some people need specific breeds. If they're going to be using the animal to assist with tasks.

For example:
Hunti... #tellonym

Keywords: dog breeder, need, Some, What, better, why
18:27 on 01/26/2023
RiverCate 👁❤️🇨🇦 🇺🇦 💙 @RiverCate (1.6K followers) (30.5K tweets)
Yrs ago I wanted to buy a miniature schnauzer. I called some breeders in my area & only one would consider selling a puppy w/o cropped ears & docked tail. It'd be more expensive & the breeder wanted an $800 deposit. She didn't want to be "stuck" with a dog she couldn't sell 😡

Keywords: dog breeder, some, buy, expensive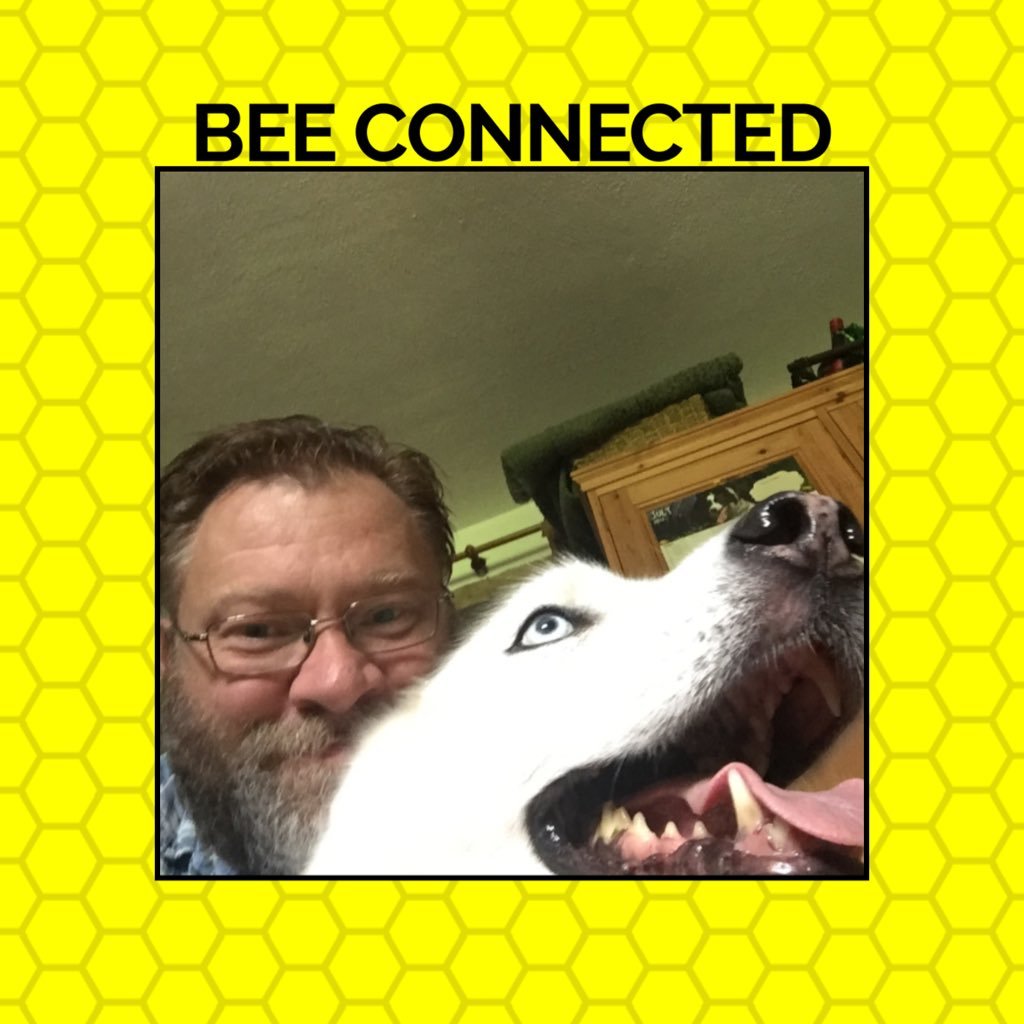 08:50 on 01/26/2023
RobJW @VintageFairFan (1.5K followers) (29.5K tweets)
We got a rescue Siberian Husky. Bought from a breeder by someone who had no idea what owning this breed of dog entailed. First thing we did was shred the pedigree certificate. #AdoptDontShop #GMB

Keywords: dog breeder, what
Signup to customize and geo-filter your own Dog Breeder Customer Leads feed, to Grow Your Business!