 Please wait - finding best tweets...
Qureet finds prospective customers for your products on Twitter. We then email them to you every day.

Showing Latest 4 Cholesterol Diet Customer Leads: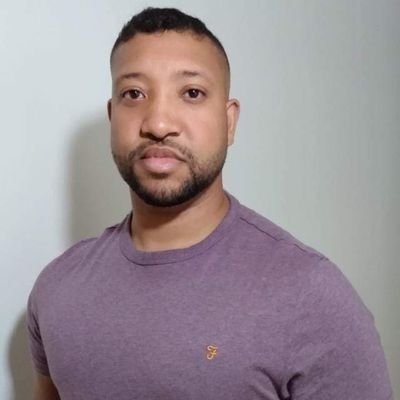 12:42 on 05/30/2023
Nate Stone - Peak Testosterone & Performance @Nate_D_Stone (44.6K followers) (51.0K tweets)
2. Diet

If you don't get your diet right, you won't have healthy testosterone levels!

For Peak testosterone you need to ensure you are getting enough

Vitamins
Minerals
Cholesterol
Healthy fats
Carbohydrates

The easiest way to ensure you are, is cooking your meals yourself.

Keywords: cholesterol diet, need
17:55 on 05/29/2023
Doug Robbins @dougrbbns (900 followers) (12.0K tweets)
Doctor called on Memorial Day 20 years ago.
Doc: You're doing great on your cholesterol! Diet & exercise are working really well, keep it up!
Me: What about my platelets? I came in about the platelets.
Doc: Oh, that's on page 2.
Doc:
Doc:
Doc: I want you to see an oncologist.

Keywords: cholesterol diet ?, great, What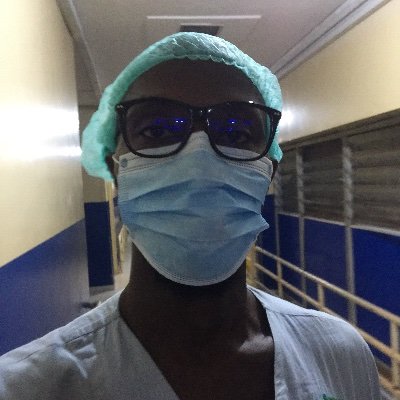 13:48 on 05/28/2023
God @winner_nkem (536 followers) (8.8K tweets)
'Increase ur intake of fat' is oft given as advice to persons on the carnivore diet experiencing challenges
I think this should be 'increase ur intake of cholesterol' and make sure to avoid seed oils
Cholesterol rich foods are eggs and red meat esp liver

Keywords: cholesterol diet, advice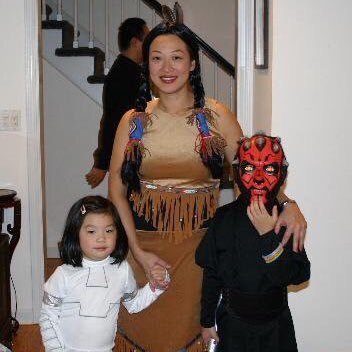 16:52 on 05/27/2023
jomama @jomama_trades (6.0K followers) (16.9K tweets)
… me to stay on top of my health.

4. Stopping Keto diet. For the past 2 weeks, I've been doing Keto + intermittent fasting w/ great results (lost 8 lbs) but my cholesterol level is too high now (never high before). This is #NoBueno for someone in my condition (Drs say I …

Keywords: cholesterol diet, great, too, top
Signup to customize and geo-filter your own Cholesterol Diet Customer Leads feed, to Grow Your Business!