 Please wait - finding best tweets...
Qureet finds prospective customers for your products on Twitter. We then email them to you every day.

Showing Latest 7 Air Hockey Customer Leads:
20:56 on 06/02/2023
honeybri @hnybri (287 followers) (1.8K tweets)
Craving a night of bowling and arcade games. Like air hockey, race cars, laser tag, etc. I'm tryna pull up from the 3 at the basketball slots. Have some drinks, win those little tickets, etc.

Keywords: some air hockey, games, night, win, arcade
23:31 on 06/01/2023
нαιℓєιgн ॐ @m00nmama_ (2.7K followers) (6.8K tweets)
My son just beat me in air hockey and I didn't even go easy on him. What in the world?😂

Keywords: air hockey ?, What, beat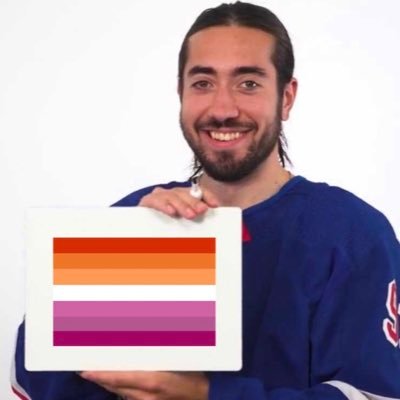 12:29 on 06/01/2023
(angie🇵🇷) HAPPY PRIDE MONTH 🏳️‍🌈🏳️‍⚧️ @mz93ck20 (52 followers) (1.9K tweets)
this is the exact reason why i hate hockey twitter, some of y'all need to go outside and breathe some fresh air and tell yourself it's never that serious!!

Keywords: some air hockey, need, why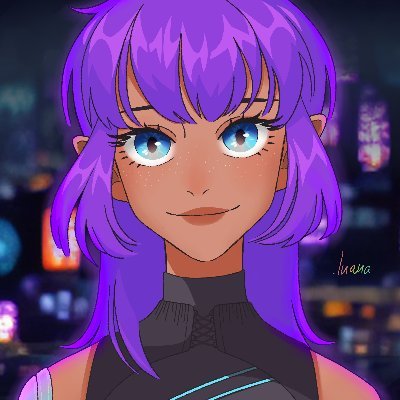 21:16 on 05/30/2023
✨ Perih ✨ Semi-Hiatus Arc (5.18th - 8.12th) @PerihGaming (457 followers) (7.1K tweets)
Day 1 (Officially) :

I made three small friends today & got absolutely wrecked in Foosball; but I redeemed myself in air hockey. I also drew a picture in which I have no idea where it went - I'm under the assumption someone liked it & pocketed it.

I am excited for tomorrow.

Keywords: air hockey, which, Officially, tomorrow
02:59 on 05/30/2023
Ziynkore! ⭐🎸 @Ziynkore (114 followers) (729 tweets)
I went to the arcade with some friends yesterday. I am THE air hockey MASTER

Keywords: some air hockey, arcade
Signup to customize and geo-filter your own Air Hockey Customer Leads feed, to Grow Your Business!
22:11 on 05/29/2023
ro • ロー @manikattis (265 followers) (48.9K tweets)
also we played some of the amusement games like the motorbike racing (won it) and the air hockey (won it too) 10/10 date

Keywords: some air hockey, too, games, played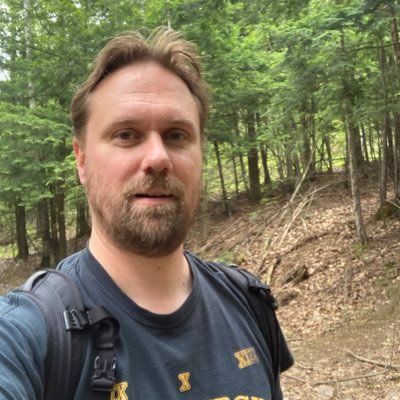 17:36 on 05/27/2023
The Pocket Programmer @PocketProgram (1.0K followers) (11.2K tweets)
Where is @RickHunter7 I've got another thing I'm better at than you. Air hockey. One more event and we've got a pentathlon.

Keywords: Air hockey, better than, event