 Please wait - finding best tweets...
Showing Latest 8 Essential-Oils Product Leads:
14:33 on 02/06/2023
SarahToninFNP 🧼 @MomRobe (11.7K followers) (43.3K tweets)
@tlbkwb Yes! All better now :) here are the ingredients:
(Basically a semi-soft soap cub with exfoliant that you melt into your hand and scrub whatever needs scrubbing!) https://t.co/FdIebMKNBL

Keywords: better, soap, ingredients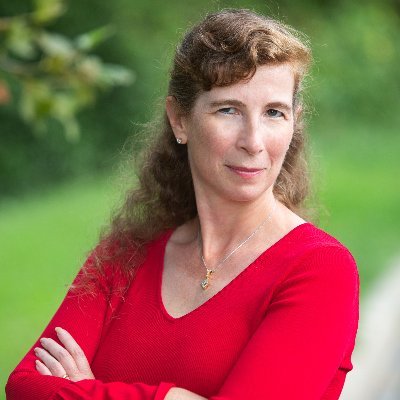 11:45 on 02/06/2023
AlinaAdams_Author @IamAlinaAdams (3.2K followers) (32.5K tweets)
Part #1 of "Go On Pretending," historical fiction which starts off during early days of radio soap-operas with Irna Phillips, Agnes Nixon, Guiding Light & more is now complete on @Soap_Hub. Read from the beginning or just catch up on the latest chapter at: soaphub.com/go-on-pretendi…

Keywords: which, soap, complete, latest
10:37 on 02/06/2023
Jenny in Neverland ✨ @jennymarston_xo (16.2K followers) (120.2K tweets)
ad // "Essential oils have a great many uses from cleaning, healing, relaxation and more.

And having a good set of oils at your disposal can be great for when you need a natural and holistic pick-me-up". 💛

10 Amazing Uses For Essential Oils: buff.ly/3waiIum https://t.co/QB2p0P1LRN

Keywords: Essential oils, good, great, need, natural, Amazing, healing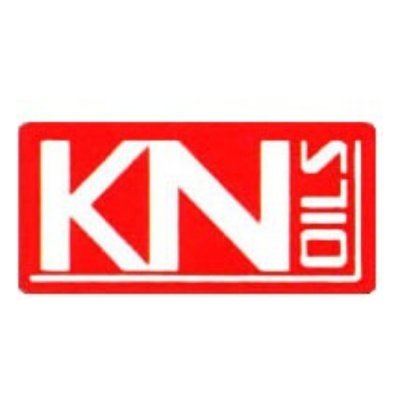 Signup to customize and geo-filter your own Essential-Oils Product Leads feed, to Grow Your Business!
21:20 on 02/05/2023
Jenny in Neverland ✨ @jennymarston_xo (16.2K followers) (120.2K tweets)
ad // "Essential oils have a great many uses from cleaning, healing, relaxation and more.

And having a good set of oils at your disposal can be great for when you need a natural and holistic pick-me-up". 💛

10 Amazing Uses For Essential Oils: buff.ly/3waiIum https://t.co/I0fv0JEDJu

Keywords: Essential oils, good, great, need, natural, Amazing, healing