Qureet finds prospective customers for your products on Twitter. We then email them to you every day.

Found 6 Life Coach Customer Leads:
07:48 on 03/29/2023
Jasmine Reed @jasmiinejazzy (740 followers) (19.9K tweets)
Yesterday, I met with an African American male therapist and life coach for the very first time in my life. It felt good to finally gain some insight and perspective from a male's point of view in mental health. I'm looking forward to him helping me to find my inner self again 🙏🏽

Keywords: life coach, I met, African American, felt good, mental health, some, finally, gain, male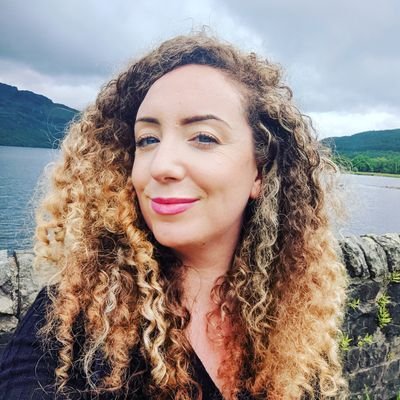 07:38 on 03/31/2023
Victoria Heaney @Vvfabs (2.5K followers) (9.2K tweets)
Of the opinion that if you feel the need for a life coach, therapist, mentor or just someone who can amp up the good vibes, you probably haven't found the right hairdresser yet 😘

Keywords: life coach, good, need
06:30 on 04/01/2023
LJ @aurabylj (899 followers) (45.0K tweets)
If I had my dream I'd never work I'd just write books I don't want to be a girl boss or a life coach or have people pay me to tell them what to do that's weird to me I just want to share my thoughts.

Keywords: life coach, what, pay, work, share, thoughts, girl, write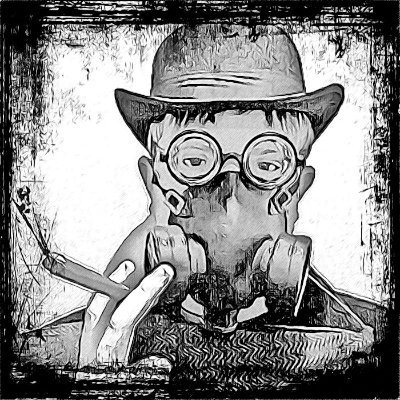 18:45 on 03/31/2023
Joe Buonfiglio @JoeBuonfiglio (10.0K followers) (20.6K tweets)
I swear to God, if you tell me you're a "life coach," I'm gonna kick you in the gnads!
...
...
...
Okay, maybe I do need a life coach.
...
...
...
And an anger-management coach.

Keywords: life coach, need, God, gonna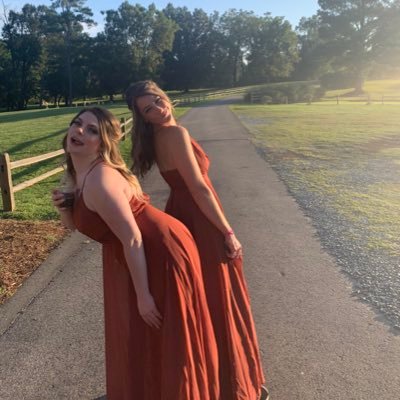 14:49 on 03/30/2023
molly gniadek @1mollyelizabeth (349 followers) (14.4K tweets)
i need a career or life coach or something. it's tough not knowing where to go when i know i want to go 😭

Keywords: life coach, need, 😭
Signup to customize and geo-filter your own Life Coach Customer Leads feed, to Grow Your Business!