Qureet finds prospective customers for your products on Twitter. We then email them to you every day.

Found 6 Learn The Guitar Customer Leads:
04:00 on 11/22/2022
FabiYamada.tez 🫠 @fabiyamada_art (1.5K followers) (8.0K tweets)
I'm really like... Wtf... Playing piano is this easy??!!! The chords are so easy!!!!! In guitar I needed months to play a freaking F or Gm correctly... Seconds in piano, guys... If you want to learn some music start with piano!! Then move to harder instruments hahahaha 🎹🎹🎹

Keywords: learn the guitar ?, needed, some
02:02 on 11/18/2022
literally a wizard @possumfan5000 (303 followers) (2.6K tweets)
i need to get a guitar and also learn some stuff off when the end began and everything was sound before i go buying MORE tab books

Keywords: learn the guitar, need, some
11:10 on 11/21/2022
ルウナ🌙🎀 || 📌 へべれけジャンキー @_luunalune_ (1.1K followers) (33.1K tweets)
i wanna learn more songs to play on the guitar (that i can sing with) but my brain is so fried as to what
i always just play the same songs (out of comfort and habit) but i need to expand my repertoire wwww

Keywords: learn the guitar, need, what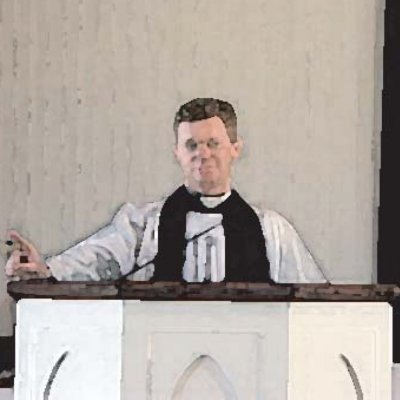 01:48 on 11/22/2022
wyclif ⚓ @wyclif (3.1K followers) (78.5K tweets)
The CV when I was a kid was it was better to learn how to play guitar on an acoustic, so that's how I did it.

That advice hasn't held up well. Today I'd recommend kids start on a short-scale electric guitar. It's so much easier for them to hold comfortably and learn chords.

Keywords: learn the guitar, recommend, advice, better
08:15 on 11/24/2022
ajax ★ || edtwt/988twt @httpchvyya (302 followers) (1.2K tweets)
can't kms I need to learn to play the guitar so I can be just like frank iero

Keywords: learn the guitar, need
Signup to customize and geo-filter your own Learn The Guitar Customer Leads feed, to Grow Your Business!
17:32 on 11/25/2022
CrazyFingers @CrzyFingers (1.6K followers) (116.4K tweets)
Never played guitar in my life but i have a mighty need to learn how to play the riff Santana be playing after that man kills it going "Played by Carlos Santanaaaaa"

Keywords: learn the guitar, need