Qureet finds prospective customers for your products on Twitter. We then email them to you every day.

Found 4 Lawn Mower Customer Leads: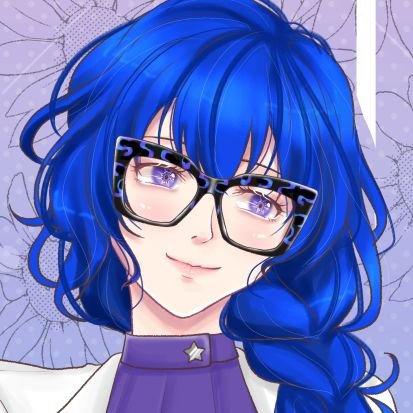 17:24 on 03/29/2023
Twyla - Dream Research VTuber @twyladreams (70 followers) (416 tweets)
Putting in some major yard work today. This is now a tower defense game this summer. I need to win the battle against the weeds. If the spiders claim my lawn mower in the garage, the war is lost.

Keywords: lawn mower, need, some
14:19 on 03/31/2023
Michael Preston @PRMikePreston (1.1K followers) (7.9K tweets)
This morning I tried to find a flanged nut M10 x 1.25 needed to reattach a broken lawn mower blade, but had no success at my local hardware store. I found one on Amazon, free delivery tomorrow (8 in a pack when I only need one) for $10. Sorry #shoplocal, I tried.

Keywords: lawn mower, need, needed
Signup to customize and geo-filter your own Lawn Mower Customer Leads feed, to Grow Your Business!