Qureet finds prospective customers for your products on Twitter. We then email them to you every day.

Found 2 Lawn Care Customer Leads:
23:44 on 03/26/2023
Andrew Pletcher @D_Pletcher (796 followers) (7.0K tweets)
Recommendations for lawn care/landscape service?

Keywords: lawn care ?, Recommendations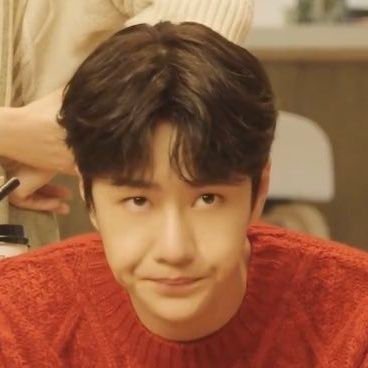 11:08 on 03/27/2023
yeek!es enthus!ast @of_summerstars (619 followers) (20.1K tweets)
every time i step on kp twitter, i regret it. idk how ppl are so jobless and out of touch with reality that they doxx ppl over some celebrities who don't know or care about their existence. at this point, you need to touch grass while someone runs you over with a lawn mower

Keywords: lawn care, need, some, over, touch
Signup to customize and geo-filter your own Lawn Care Customer Leads feed, to Grow Your Business!