Qureet finds prospective customers for your products on Twitter. We then email them to you every day.

Found 6 Jazz & Blues Customer Leads:
17:14 on 03/21/2023
Big Mama @Shaynochaser (750 followers) (14.1K tweets)
We can jam some r&b, pop, even some jazz or blues but allat other stufff uhn uhnnn

Keywords: jazz blues, some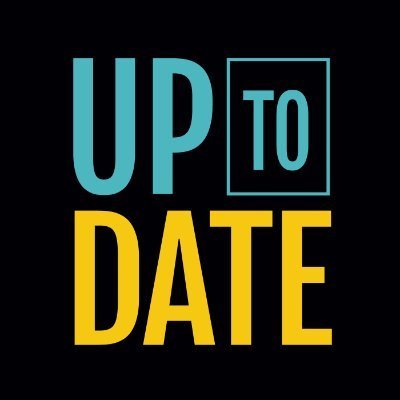 13:55 on 03/23/2023
KCUR's Up To Date @KCURUpToDate (11.0K followers) (18.0K tweets)
At 9 on @kcur:
→Debi Jackson the mother of a transgender child sat down with KCUR's @laurazig. Laura shares some of the Jackson family's story and how Debi reacts to the current climate for trans individuals.
→International jazz, blues and gospel singer Janice Harrington.

Keywords: jazz blues, some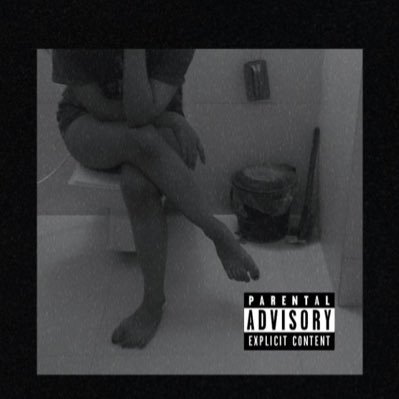 02:27 on 03/24/2023
Kittu @kittupakoda (3.3K followers) (27.1K tweets)
Been listening to really good blues and jazz rock lately funn

Keywords: jazz blues, good
18:53 on 03/25/2023
Ex fake Pastor Dino Den Esau. DinoRancho@mstdn.ca @DinoRancho (1.9K followers) (61.0K tweets)
We are done with the #SaskJazz festival.
It's partially because of the move. Jazzfest weekends used to be a chance to enjoy the best of downtown.
It's partially because we used to get our fill of blues and jazz.
The fest has moved away from that and should change it's name.
Sad😥

Keywords: jazz blues, best
Signup to customize and geo-filter your own Jazz & Blues Customer Leads feed, to Grow Your Business!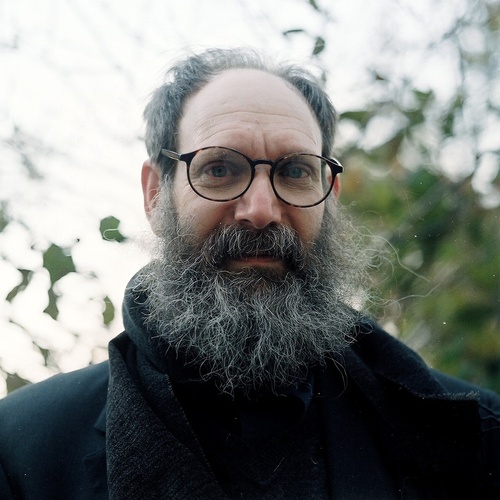 04:07 on 03/26/2023
Richard Brody @tnyfrontrow (60.4K followers) (42.2K tweets)
Just remembered the best show on TV, the public-access series with the guitarist Lawrence Lucie and the singer Nora Lee King, just the two of them, a long-married couple then in their seventies and eighties, performing jazz, blues, and standards; living lessons in music history.

Keywords: jazz blues, best