Qureet finds prospective customers for your products on Twitter. We then email them to you every day.

Found 5 Iphone Apps Customer Leads:
00:38 on 03/23/2023
VineSkyy 🔆 @VineSkyyy (99 followers) (578 tweets)
I hate iPhone because of the limited customization options and overall software, which is my bread and butter in pretty much everything. So it really sucks that almost all apps cater to ios over android. 👎 I understand ios has more users so that's why, still sucks.

Keywords: to the iphone, which, apps, over, why, ios, users, options
09:37 on 03/24/2023
Beloved Moses @tweetzofbeloved (142 followers) (5.4K tweets)
When will App developers start considering the iPhone 14 & the dynamic island when they're making their phones.

For starters, my Standard Chartered App doesn't function properly on this phone.
Some parts of some apps, especially around the island don't work properly on some apps

Keywords: iphone apps, for iphone, Some, start, work
03:54 on 03/24/2023
Charles Johnson's Thoughts & Adventures @JohnsonThought1 (5.1K followers) (7.7K tweets)
I am cool with the US government banning Tik Tok. I am also cool with the US government banning all of the other apps including this one. I am also cool with the US government banning the iPhone. You say "ban Tik Tok" while I say "that's a good start."

Keywords: iphone apps, good, cool, start
11:58 on 03/24/2023
Walid @walidadell (92 followers) (2.0K tweets)
Tbh We use phones to open apps, Powerful chips are useless if apps are not optimized, a big difference btw #S23U 👏 & other Samsung flasgships in terms of optimization
Before some notifications,live stream delay, ect, compared to #iPhone cz of that people think iPhone superior

Keywords: iphone apps, some, big, delay, open, stream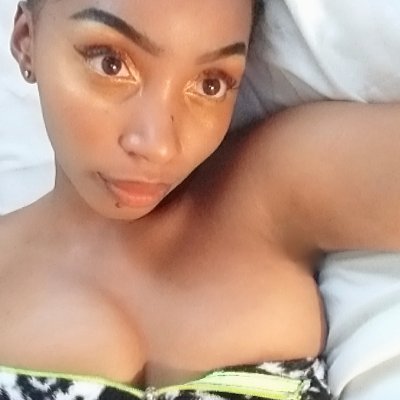 19:10 on 03/23/2023
The Female Joker @QueOrSomething (19.6K followers) (11.0K tweets)
What apps y'all use to edit your pictures on iPhone

Keywords: to your iphone, What, apps
Signup to customize and geo-filter your own Iphone Apps Customer Leads feed, to Grow Your Business!